WE ENSURE THAT TRAINING INITIATIVES
TRANSLATE INTO EFFECTIVE CHANGE
WHAT WE OFFER – CURRICULUM DESIGN, TRAINING FACILITATION AND ON-THE-JOB COACHING
Our team has 10+ years of experience in designing and delivering complex cultural change programs, using a combination of training, coaching and other capability building initiatives.
We support our clients in both curriculum design and content development, as well as in content delivery and training / coaching facilitation, making use of both real-time and remote approaches.

We focus our capability building interventions on the functional areas where we excel and have superior content and approaches to build upon.
Before being trainers, we are consultants, constantly engaged in the most challenging issues for our clients.  So our training content and case examples are rooted in what is practically useful and immediately applicable to our clients' reality.
EXTRACT OF OUR TRAINING PROGRAMS
Years of Experience
in the Design and Delivery of Training, Coaching
and Capability Building initiatives
10+
HOW PEOPLE LEARN: THE 4 STAGES OF EFFECTIVE LEARNING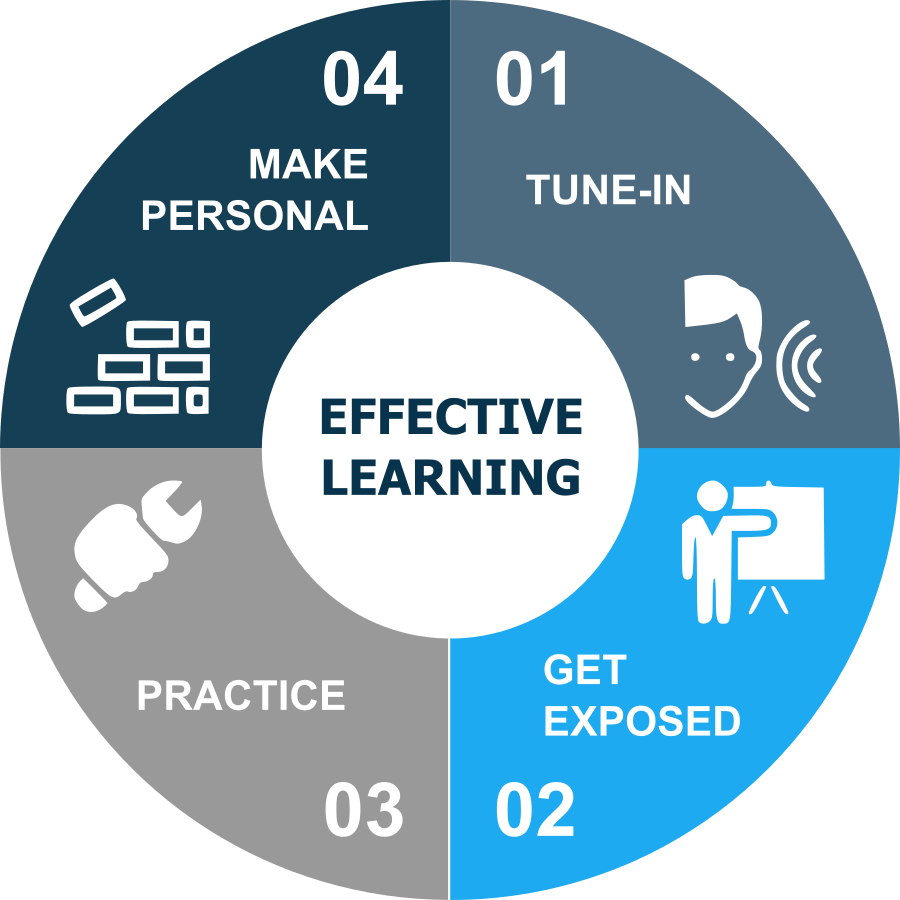 Training and capability building initiatives should be designed starting from a clear understanding of how people learn.
Adults' learning is goal-oriented and happens in four consecutive stages: tune-in, illustrate, utilize, integrate. 
We keep this sequence in mind, and use it as a guide when designing both single workshops and multi-stage capability-building interventions.
We make sure that we design a curriculum that leads individuals through each of these stages, so that, at each step, the highest impact can be reached and the effectiveness and efficiency of the learning initiative can be maximized.
In the tune-in phase, the priority is to ensure that the goal to be achieved though the training is relevant to participants (it applies to their real world) and that they see tangible benefits from reaching the goal.
In this phase the new way of doing things is illustrated.  The trainer shouldn't just tell participants what they should do … but should show them how it is done! ... they need to experience that the approach works.
This requires using specific situations or cases, exposing participants to lots of examples, and making sure they experiment with the approach.
In this stage participants apply the learnings on their own, in their real life and without external supervision, as they need to practice and learn from their mistakes (learn by doing).
Effective coaching can be useful at this stage.
The learning process is completed when participants integrate the new approach in their life and make it personal.  The lessons they have learned become part of them. They
might  build on the approach to further improve it
Adults' learning is goal-oriented and happens in four consecutive stages:
TUNE-IN, GET EXPOSED, PRACTICE, MAKE IT PERSONAL
HOW TO DESIGN INFLUENTIAL TRAINING? ... OUR GUIDING PRINCIPLES
When designing a training initiative, our key objective is to ensure that the curriculum is relevant, practical, and meaningful for each participant.
We have learned that there are six guiding principles that help reach these objectives:
01. Make the delivery interactive, by using exercises and teamwork, as well as lectures
02. Minimize theory and maximize practical application, making sure that participants learn by doing
03. Have teams work on challenging and meaningful tasks, by using real and pressing business challenges
04. Gamify sessions and online experiences. Reward training performance and milestones completed
05. Use pre-work to build on previous knowledge, to help bring concepts to life
06. Train exclusively on the tools actually used in participants' work setting
WE USE A COMBINATION OF IN-PERSON AND REMOTE DELIVERY FORMATS
OUR TRAINING INTERVENTIONS ARE STRUCTURED IN THREE SUBSEQUENT PHASES
Our training and capability-building interventions are structured in three subsequent phases:

Typical activities in this phase include:
Collaborative program design, test and validation, through multi-stakeholder engagement.

Adaptation of content to different audiences and delivery formats
Selection and development of in-industry and related-industry case examples, exercises and simulations

Design and distribution of participant pre-read / pre-work

Use of test workshops to fine-tune the program before larger roll-out
Typical activities in this phase include:
Facilitation of training events and delivery of content in adaptable format

Classroom, virtual classroom, learning portal (with documents, interactive teaching tools, videos)

Use of best-practice examples, caselets, role-plays, team work, tests and exercises

Train-the-trainer programs and trainer "go-to" material; support and coaching to local MEx champions
Typical activities in this phase include:
Facilitation of knowledge transfer through supporting tools / initiatives
Selection of business-relevant projects for on-the-job application; on-going guidance
Organization of virtual projects (e.g. charity projects) to experiment, apply learnings and motivate
Coaching initiatives to help integrate the approach into daily work: coaching workshops, tutor support
SOME OF OUR OFF-THE SHELF TRAINING MODULES
Even though we tailor our training programs based on client needs, here is a series of training curricula that we have ready off the shelf: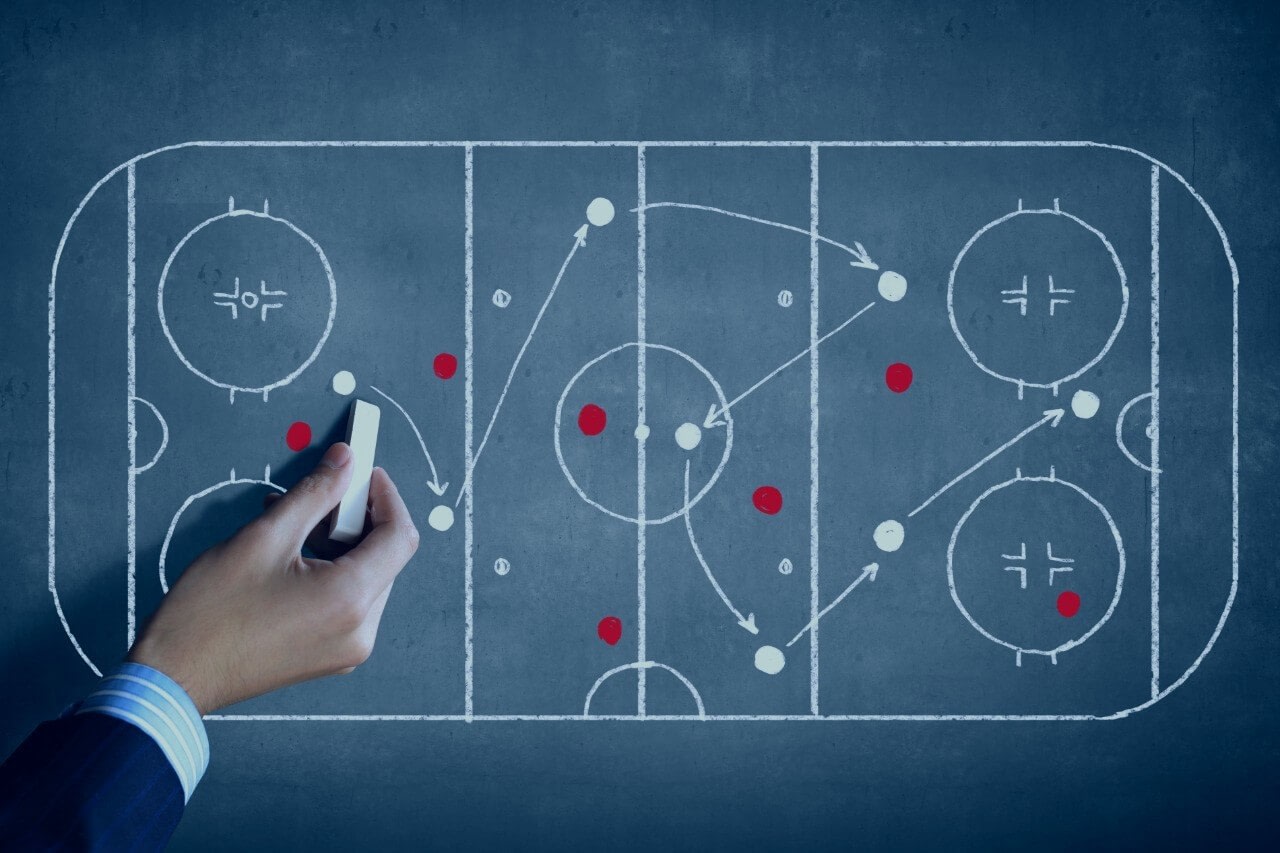 MASTERING COMPETITIVE STRATEGY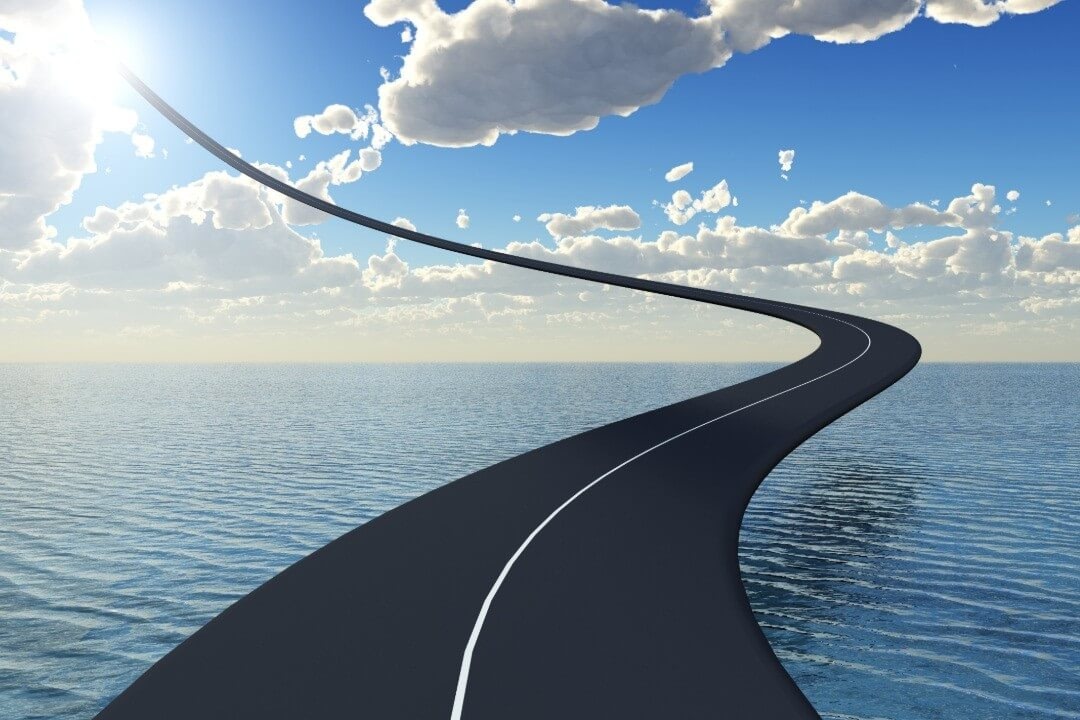 FORESIGHT & SCENARIO PLANNING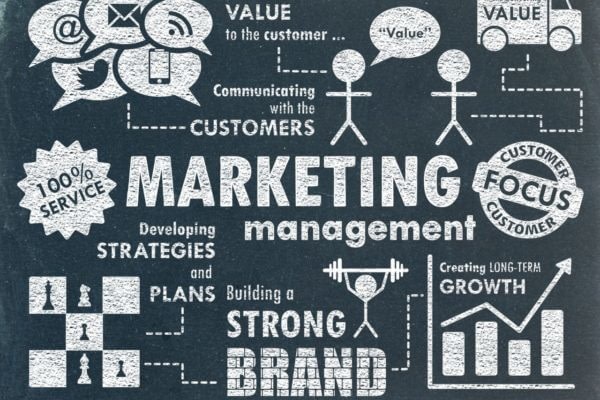 STRATEGIC MARKETING & SEGMENTATION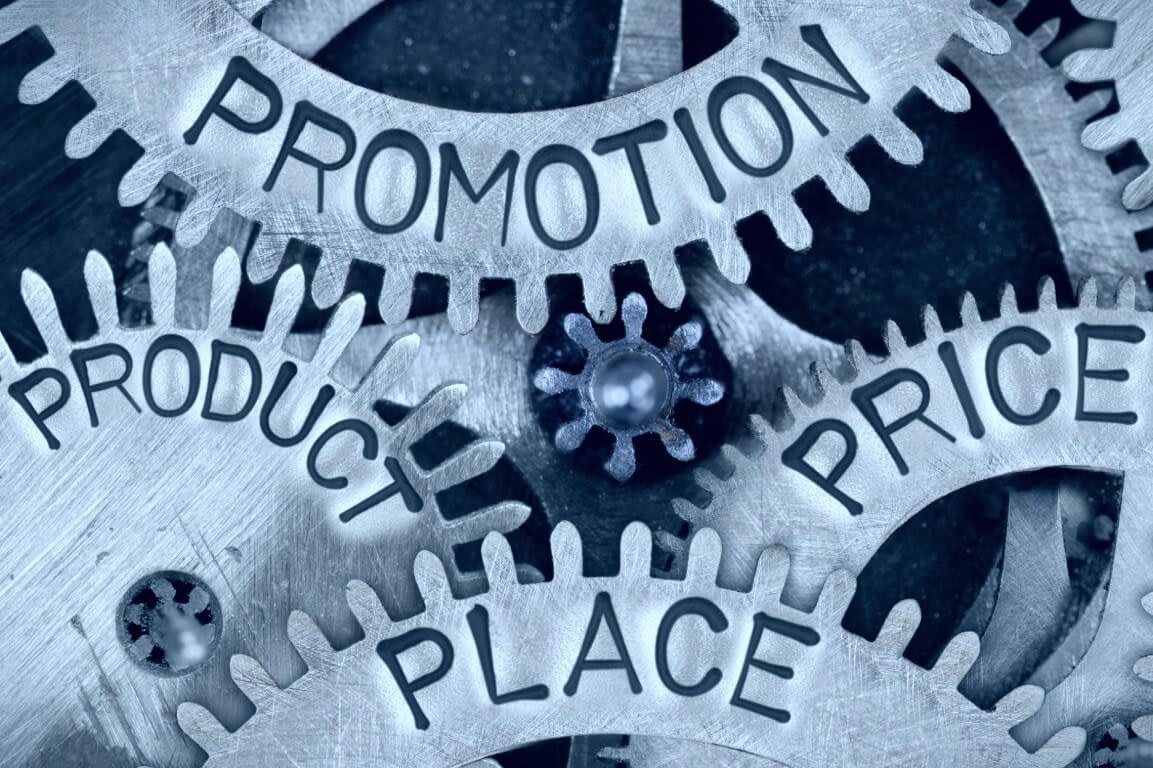 MARKETING PLANNING EXCELLENCE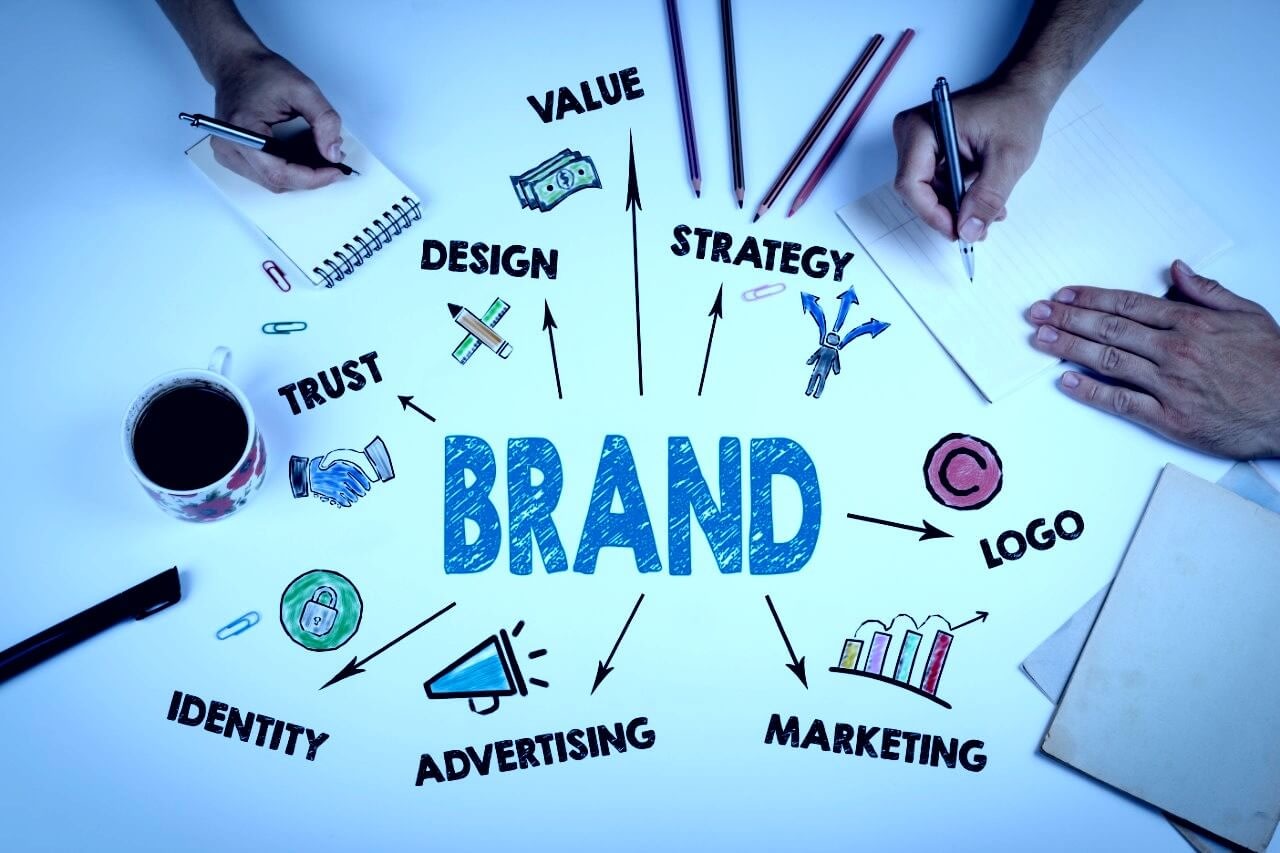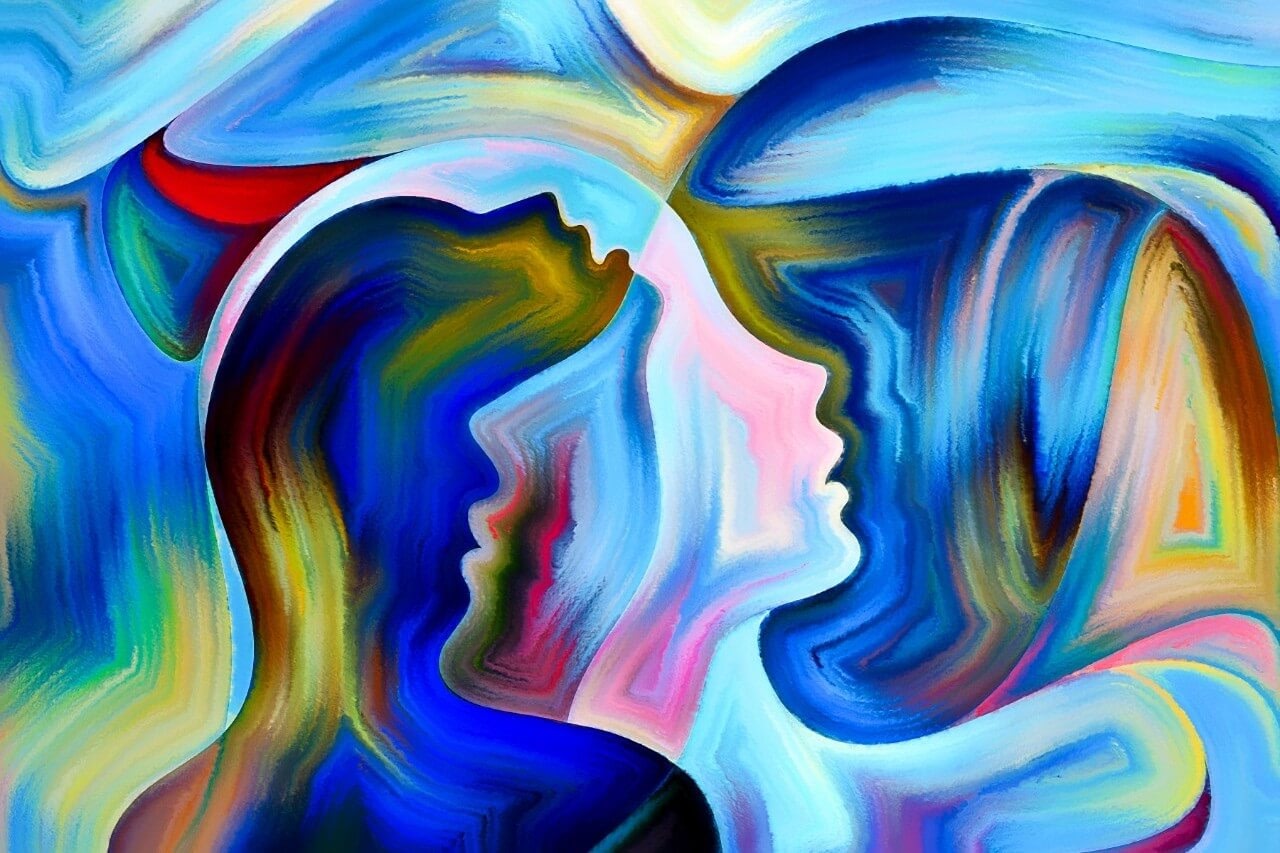 CUSTOMER INSIGHTS & CONCEPT WRITING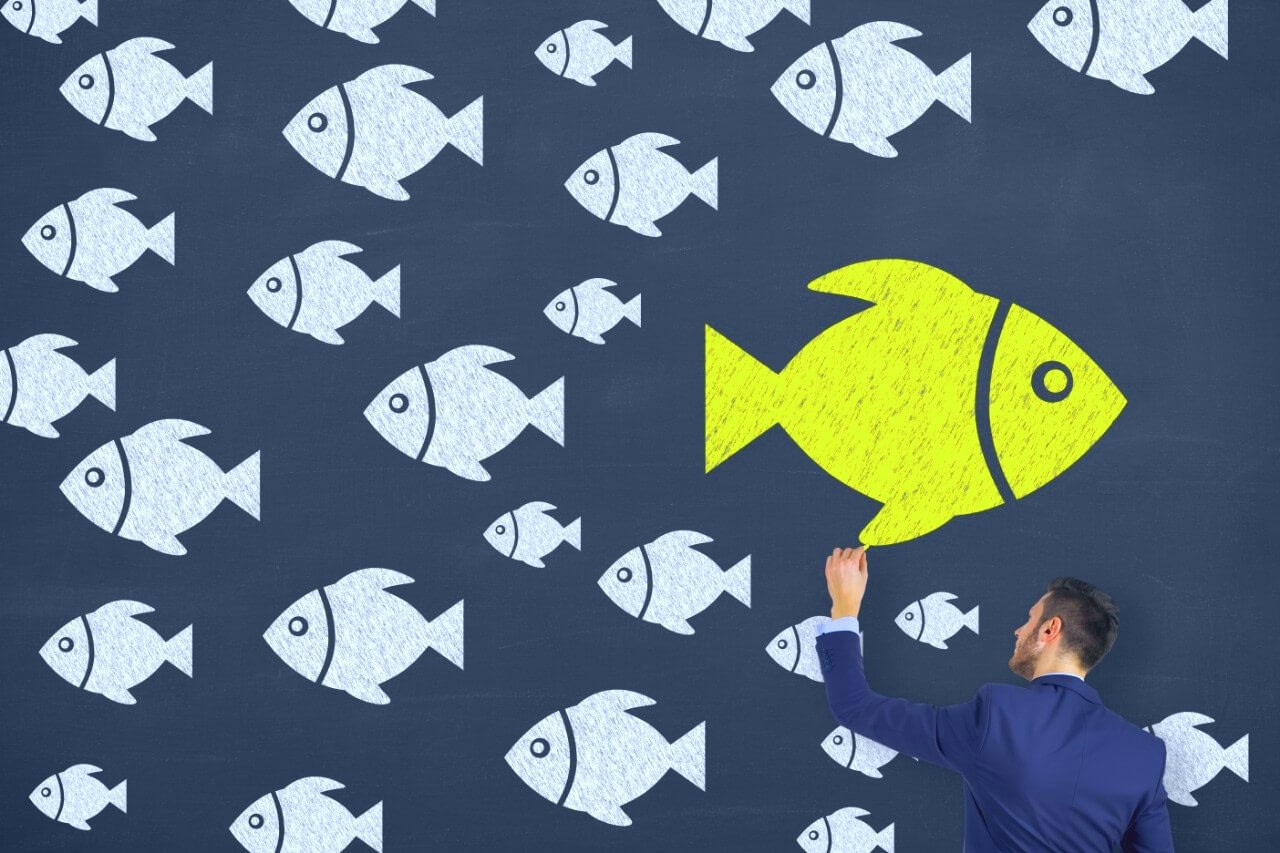 IDEA GENERATION TECHNIQUES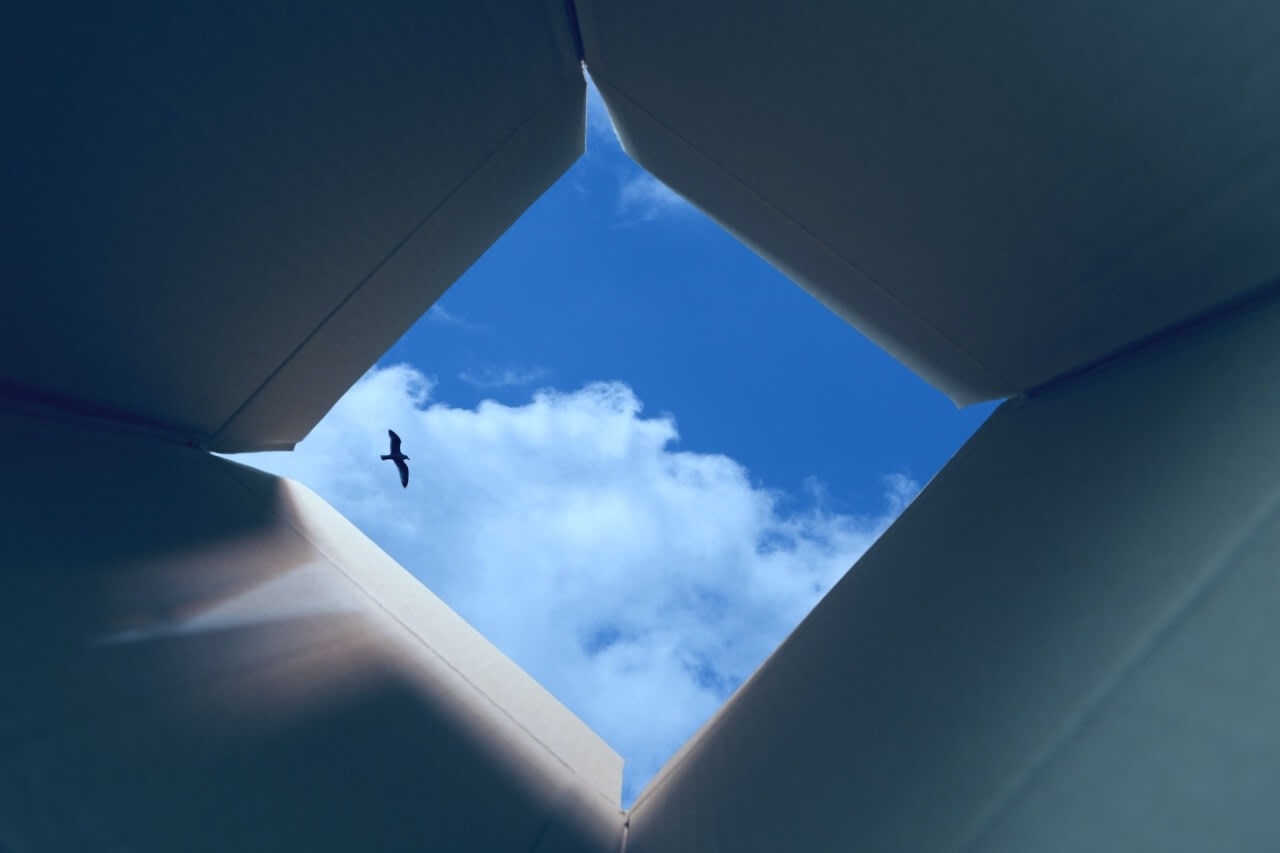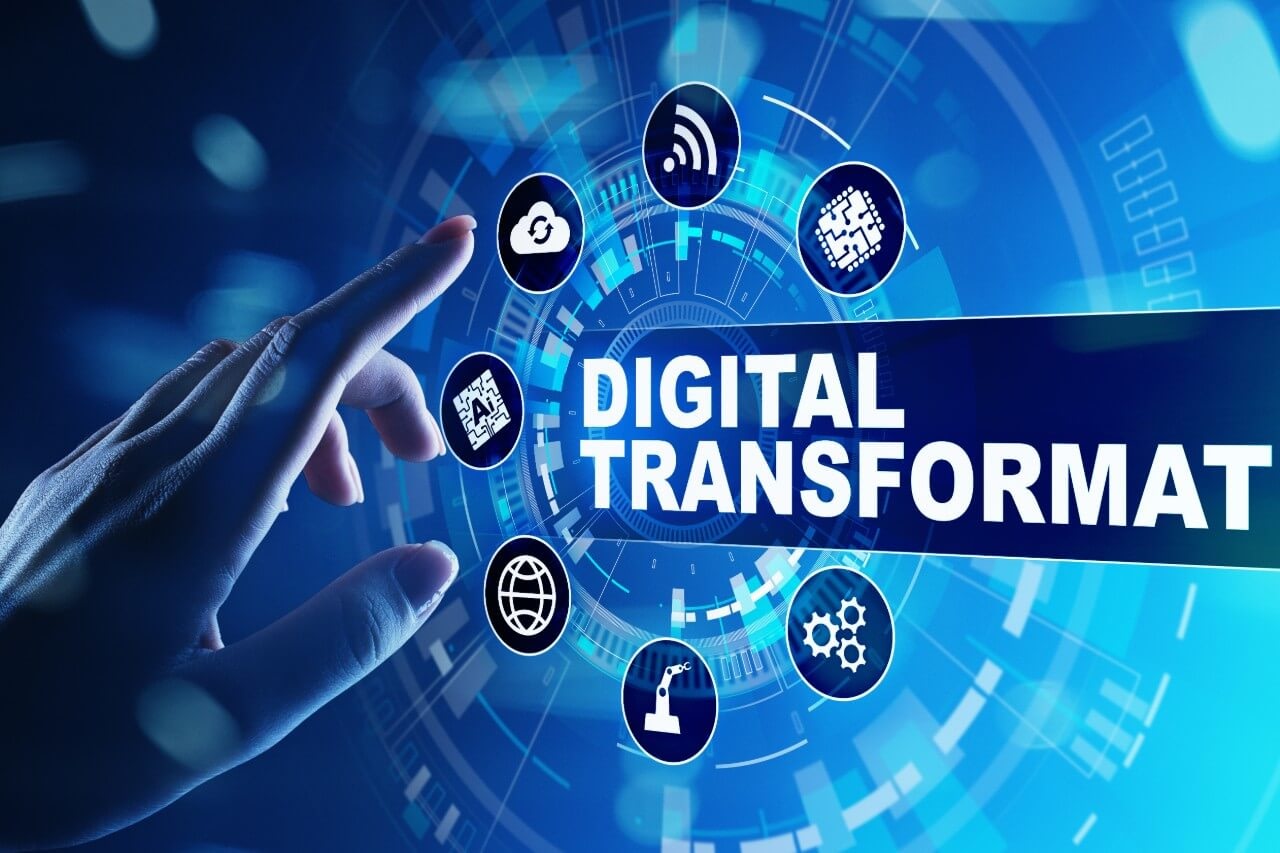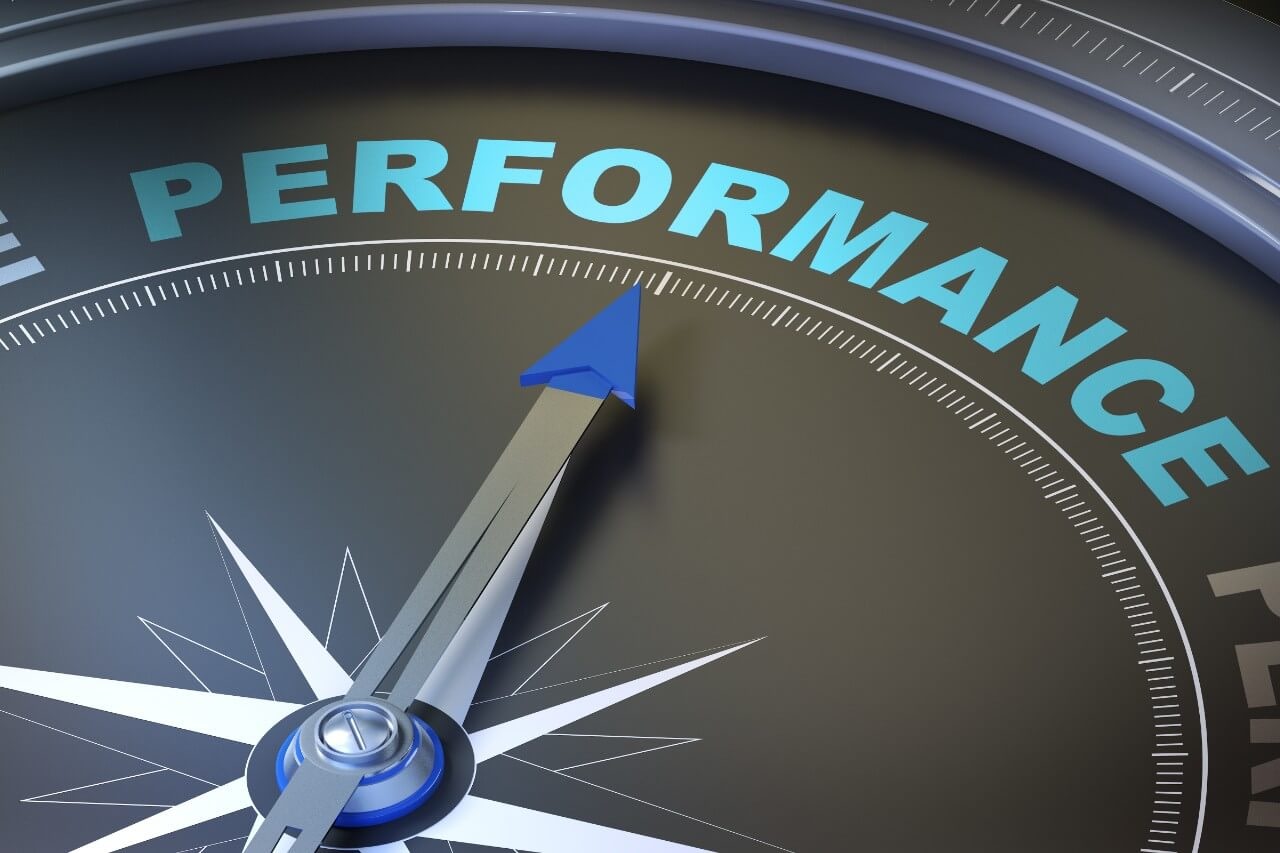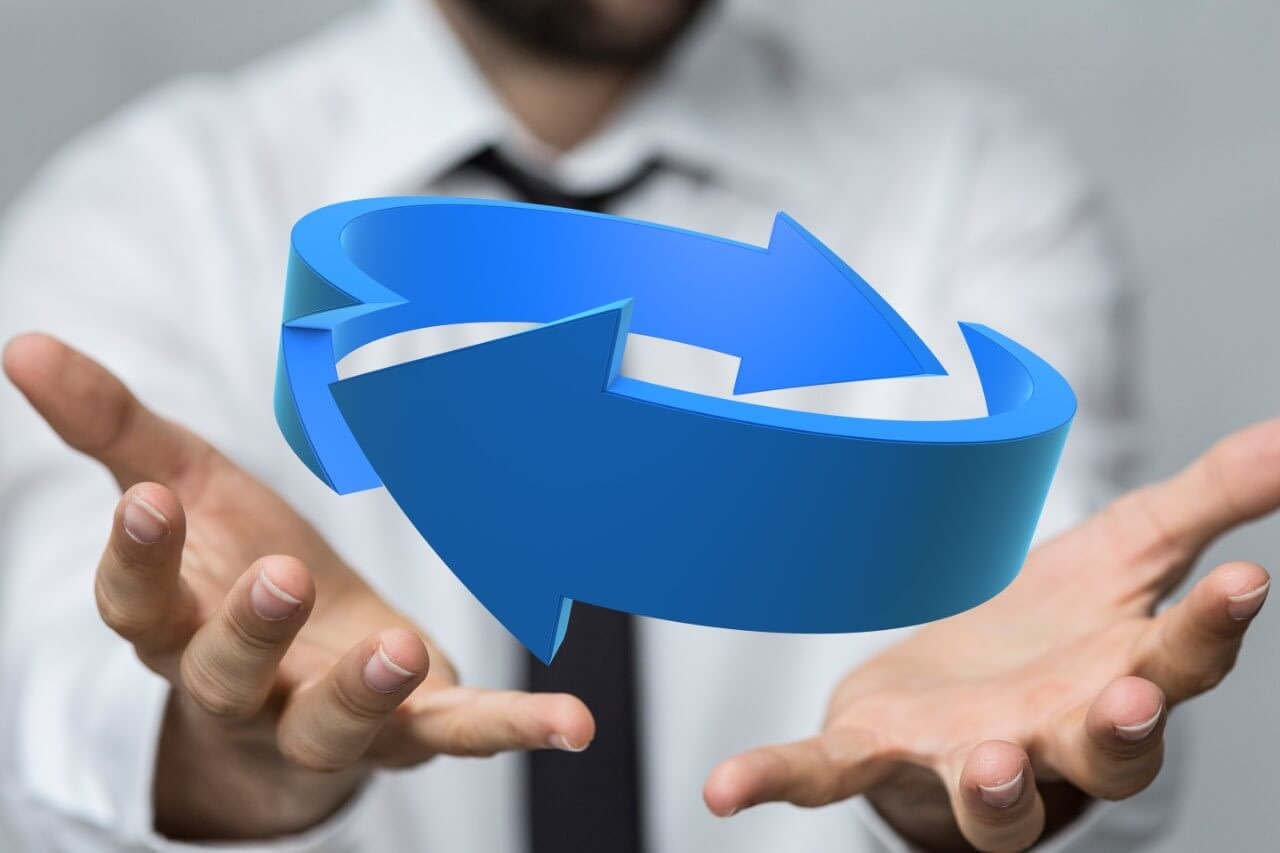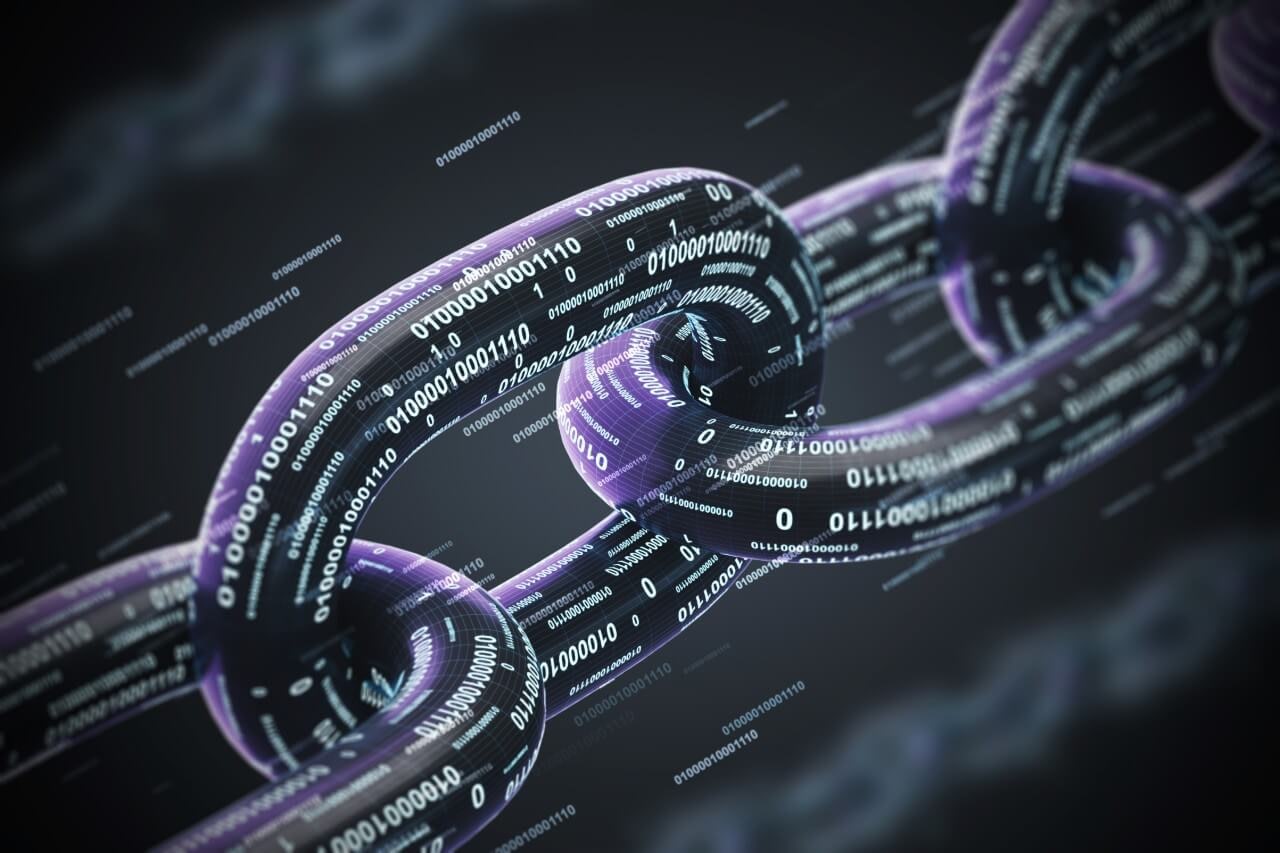 WE ADAPT DELIVERY FORMATS TO CLIENT NEEDS
In-Person Delivery Formats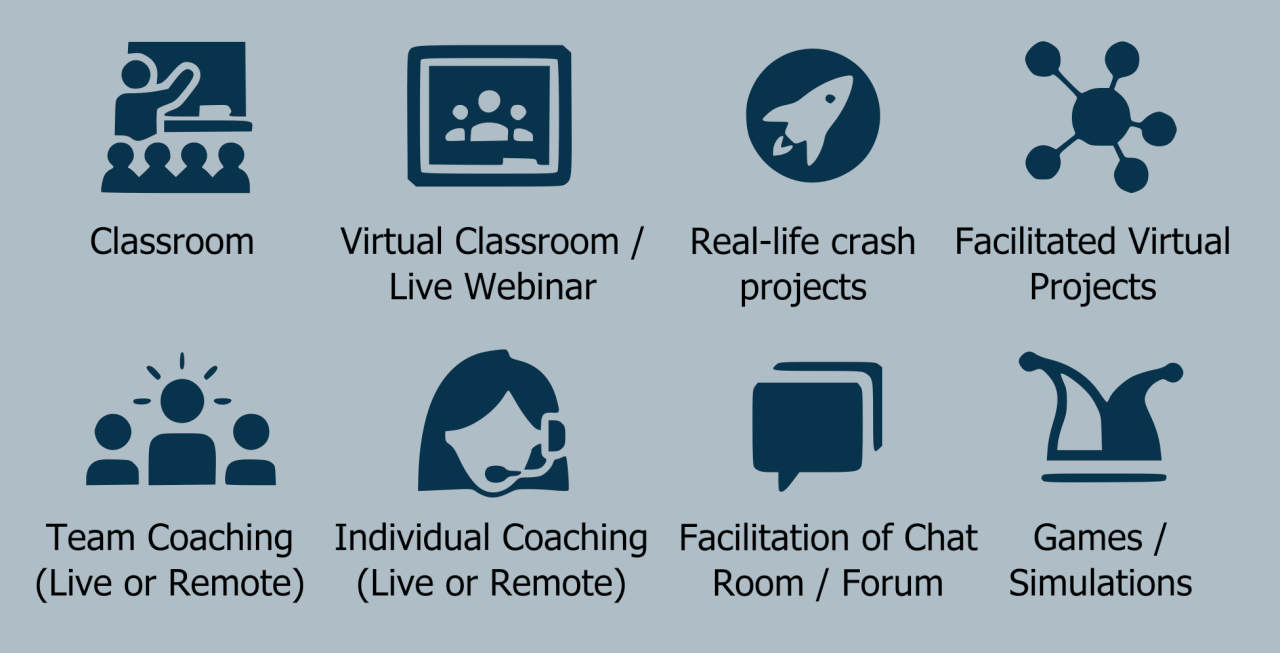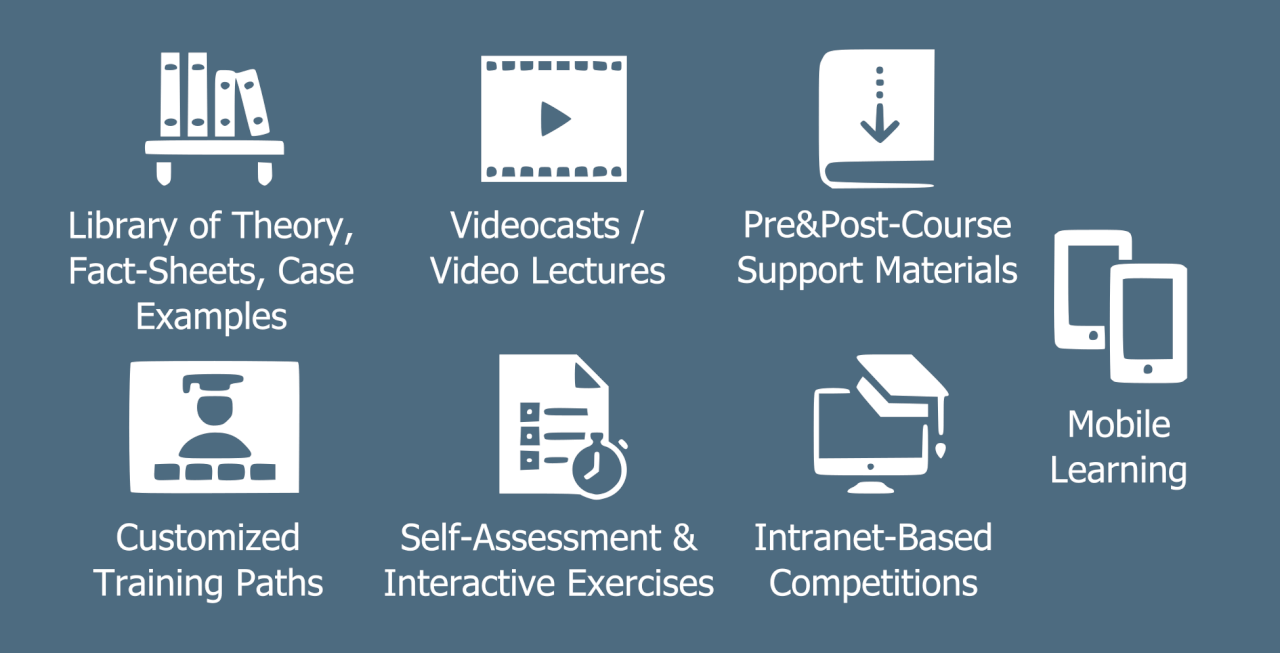 When supporting clients on an orchestrated capability building curriculum, we can deliver content using of both in-person and remote formats, so as to maximize the impact and optimize the costs for the company.
The specific mix of in-person and remote vehicles is designed taking into account the overall objectives, the type and number of people involved, as well as the budget available.
Materials and length of sessions are adapted to the specific format chosen, starting from a shared platform of theory, examples, caselets and exercises.