Through Our Strategy Projects
we Turn Issues Into Clear Choices
OUR AREAS OF EXPERTISE IN STRATEGY: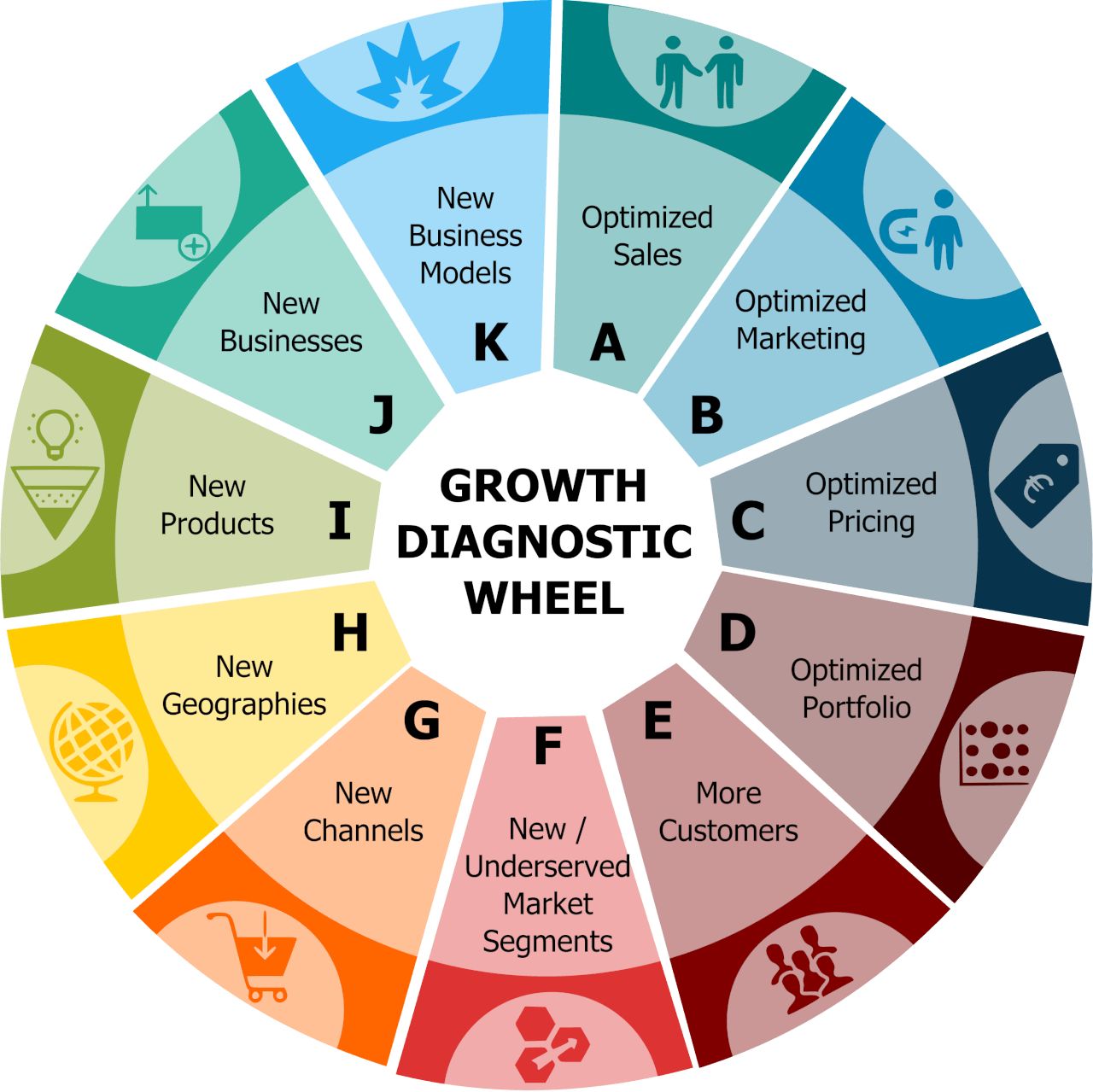 We Help Clients Exceed Their Growth Targets

Above-market growth can be realized by optimizing the commercial model or by building a performing innovation machine. 
In the digital era, business model disruption is often the most effective and fastest way of accelerating the pace of expansion.
Management teams should think about growth in new ways and across multiple dimensions and develop a multifaceted program to pursue growth over time.
FORESIGHT & SCENARIO PLANNING