Our Strategic Alignment Projects Create Agreement on the Company's Strategic Agenda
FAST-FORWARD STRATEGY REVIEWS & STRATEGIC PLANNING PROJECTS
STRATEGIC PLANNING: WHAT WE DO
Through our strategic alignment projects, we help companies define the way forward, clarify the drivers of strategic advantage and create stakeholders alignment on the direction to be taken.
A strategic planning project also assesses the financial impact of the new course and defines what needs to be done operationally and organizationally to implement the designed change.
WHEN ARE THESE PROJECTS MOST USEFUL?
Strategic alignment projects are either undertaken every year, as inputs to the planning process, or as ad-hoc efforts, when there are specific opportunities to be captured or issues to be addressed.  They are also typically launched when a new CEO is appointed, or in case of a change in company's ownership.
Contact the Author:


GILDA SALA
gilda.sala@edgeplus.it
APPROACH: THE FIVE COMPONENTS OF A STRATEGIC PLAN
A strategic plan is typically built around five key pillars: market and trends, sources of growth, competitive drivers, processes and skills, financial impact.
They respectively translate into five output modules of a strategy definition project. We may work on all of them or only on a sub-set, depending on the specific client priorities.

Market size

Growth expectations

Key trends

Segmentation map

Adjacent industries
Segments of focus

Chosen geographies

Core technologies

Product categories

Value creation stages
Drivers of competitiveness

Value proposition

Strategic capabilities
Core processes to be mastered

Target organization and skills

Cultural gaps & priorities
Financial impact of strategic scenarios

Financial forecast

Capital implications
TYPICAL BENEFITS OF A STRATEGIC ALIGNMENT PROJECT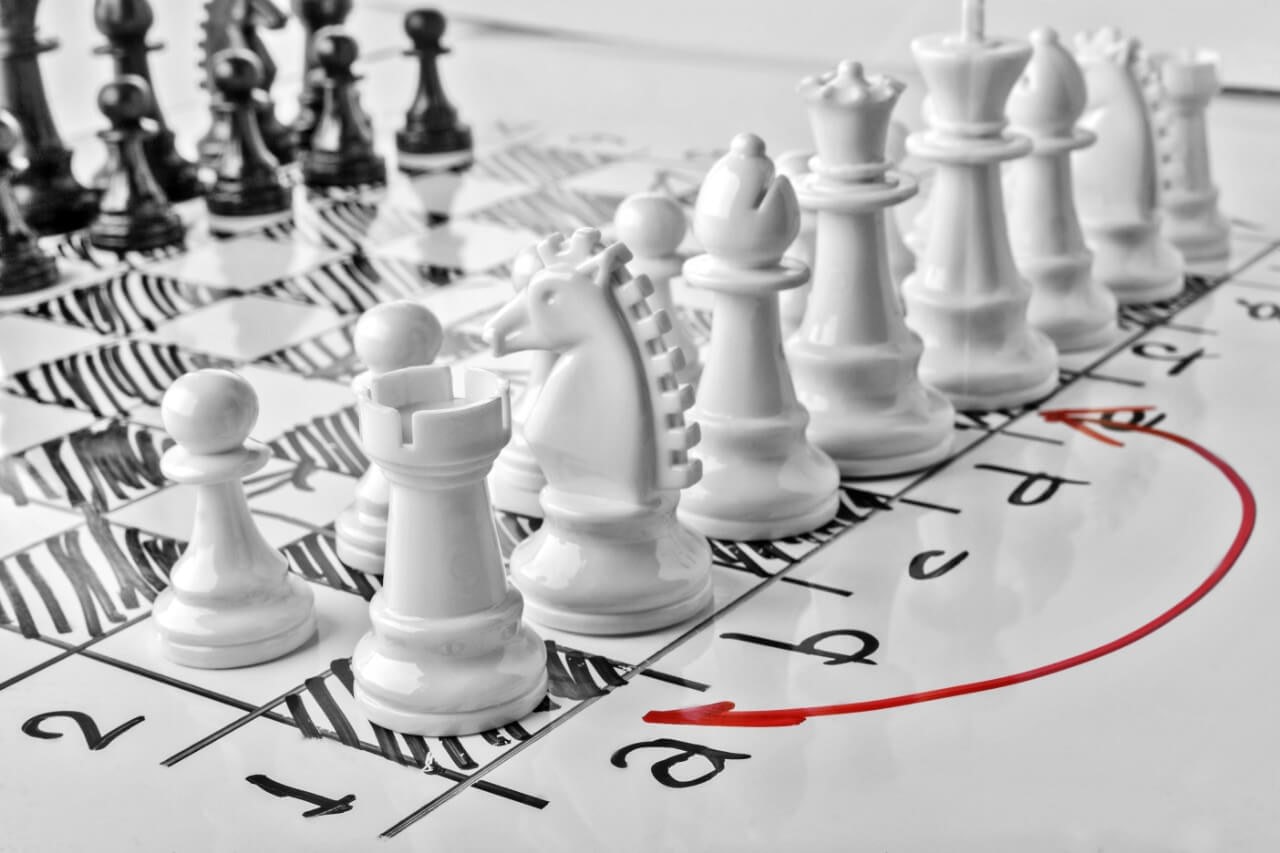 Clear definition of company's vision and mission

Decisions on sources of growth, target categories and market segments

Clarity on drivers of competitive advantage, value proposition, pricing and cost position

Consensus on the way forward among the leadership team

Effective oversight on management choices by board / company owners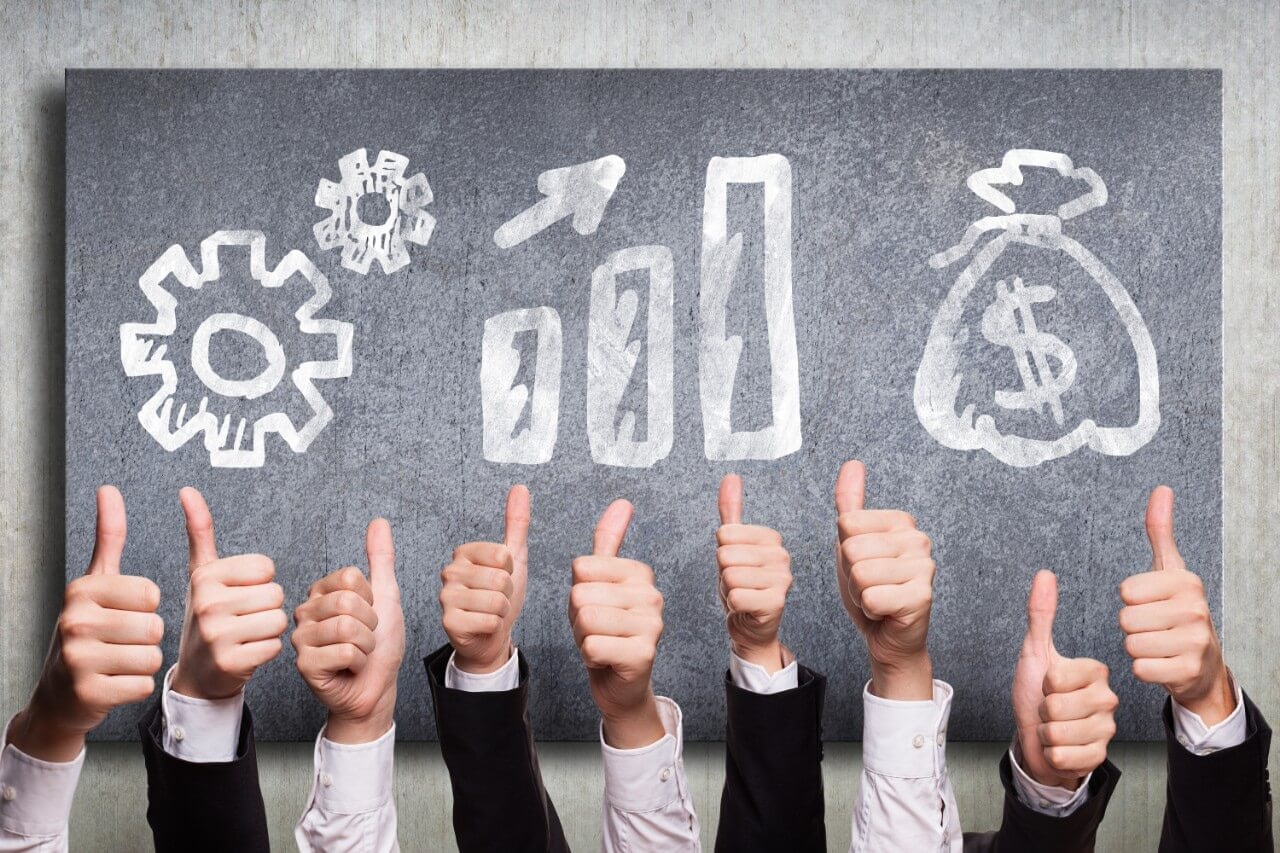 Benefit 2: ORGANIZATIONAL
Understanding of the overall business objectives by the larger organization

Clarity on the role that individuals play in enacting the strategy

Identification of the core processes and capabilities needed to achieve / maintain competitive advantage

Definition of the organizational configuration, skills and systems needed to put the strategy into action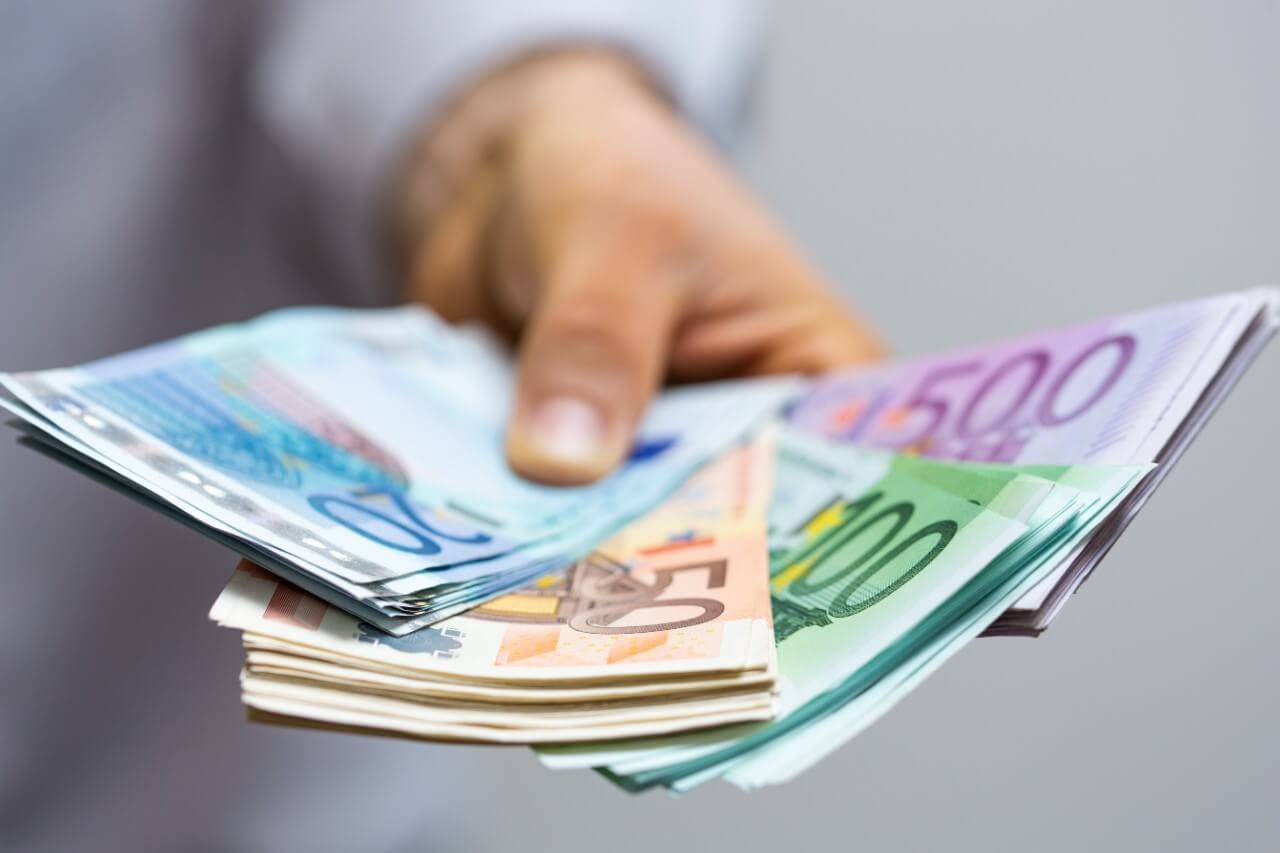 Clarity on the financial impact of the chosen way forward

Improved results, due to sounder strategy




Faster top-line growth

Enhanced profitability

Better capital allocation
DEFINING THE STRATEGIC MOVES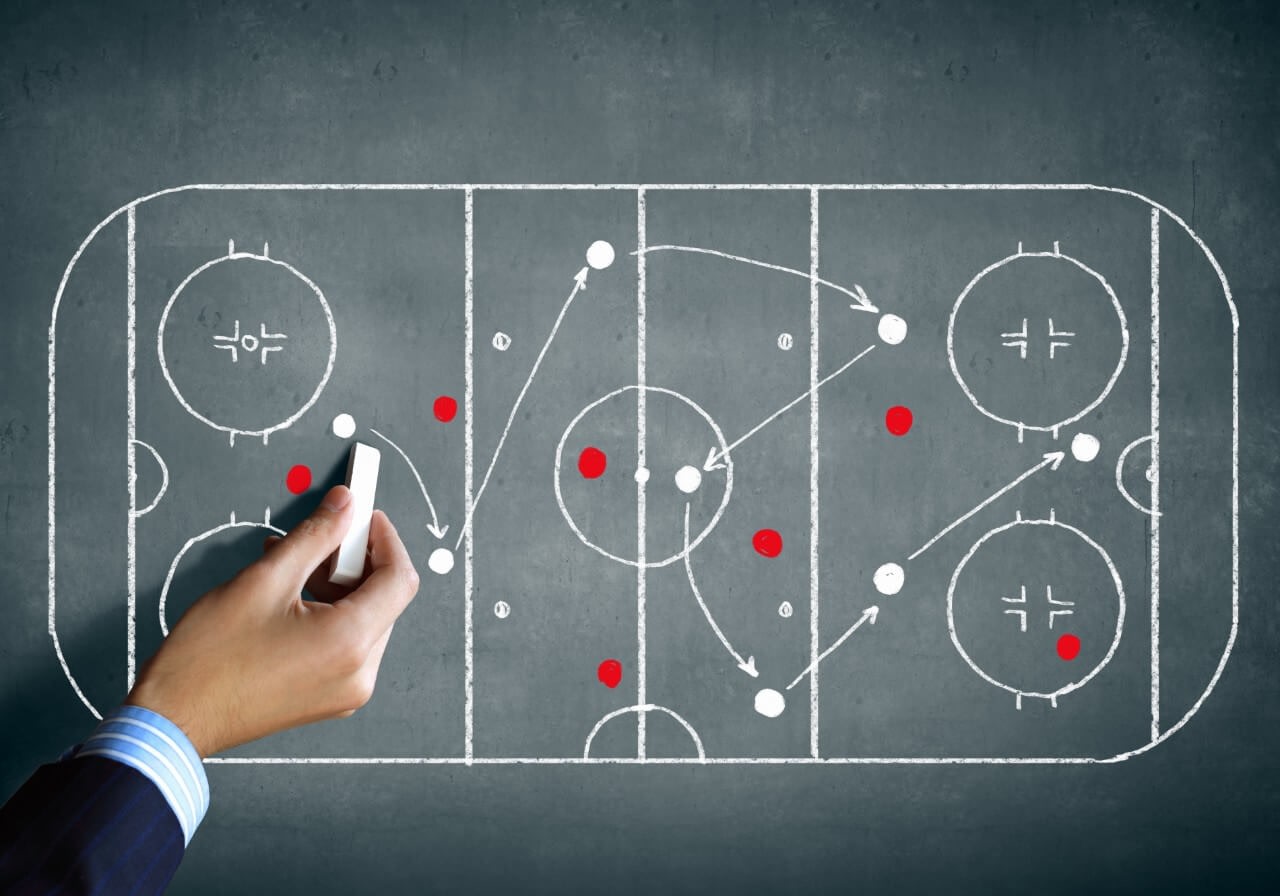 Besides clarifying the strategy, we also work on defining the strategic moves, i.e. outlining the set of steps needed to make the strategy happen.
Typically these involve defining the vehicles (acquisitions, joint ventures, internal development, licensing/franchising), the stages (speed of expansion, speed of initiatives) and the implementation plan (steps, roles, responsibilities, KPIs).
A useful approach for assessing and choosing the strategic moves might be to run a competitive simulation workshop.