Achieve Economies of Scale and Improve Corporate Effectiveness Through Shared Service Centers
BENEFITS OF SHARED SERVICE CENTERS INTERVENTIONS
Synergies, economies of scope and best practices in internal services, administrative and support activities  ...  without creating overly centralized and inefficient corporate structures
A constant mark-to-market in services whose clients are captive internal users (e.g. fleet and other asset management, facility management) or that are considered ancillary in dealing with external counterparts (e.g. contact centers and credit management in customer service; administrative functions in supplier management)
Faster learning curve in activities outside company's core business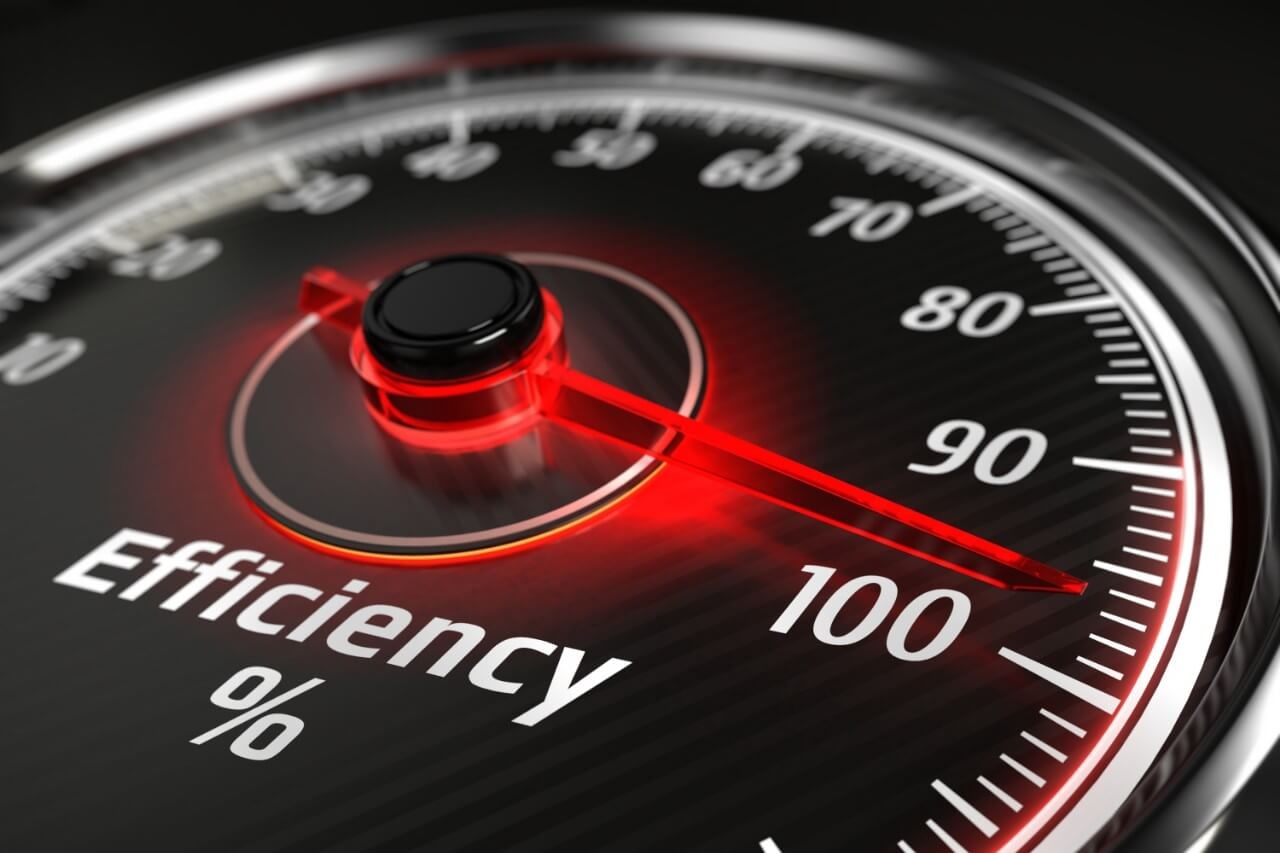 Economies of scale are achieved  by bundling together similar activities previously performed in different parts of the organization.
This allows to substantially increase efficiency in performing these activities and providing these services to the organization. 
BETTER CUSTOMER ORIENTATION
Corporate non front-line functions, that are usually detached from the trenches, are transformed into customer oriented teams, singing the same song as sales, production and other line units.
The result is a better alignment of objectives, cultures and paces in all units, with the paramount goal of providing value to customers.
ALL ACTIVITIES BECOME CORE
All units will consider themselves to be core businesses, even those purely serving internal customers or providing ancillary services, thus allowing companies to get rid of B-series activities and employees.  
This will extend a culture of continuous innovation and improvement also to activities previously considered as staff or support. 
SHARED SERVICE CENTERS PROJECT STEPS
Shared service centers projects are normally structured in 4 steps: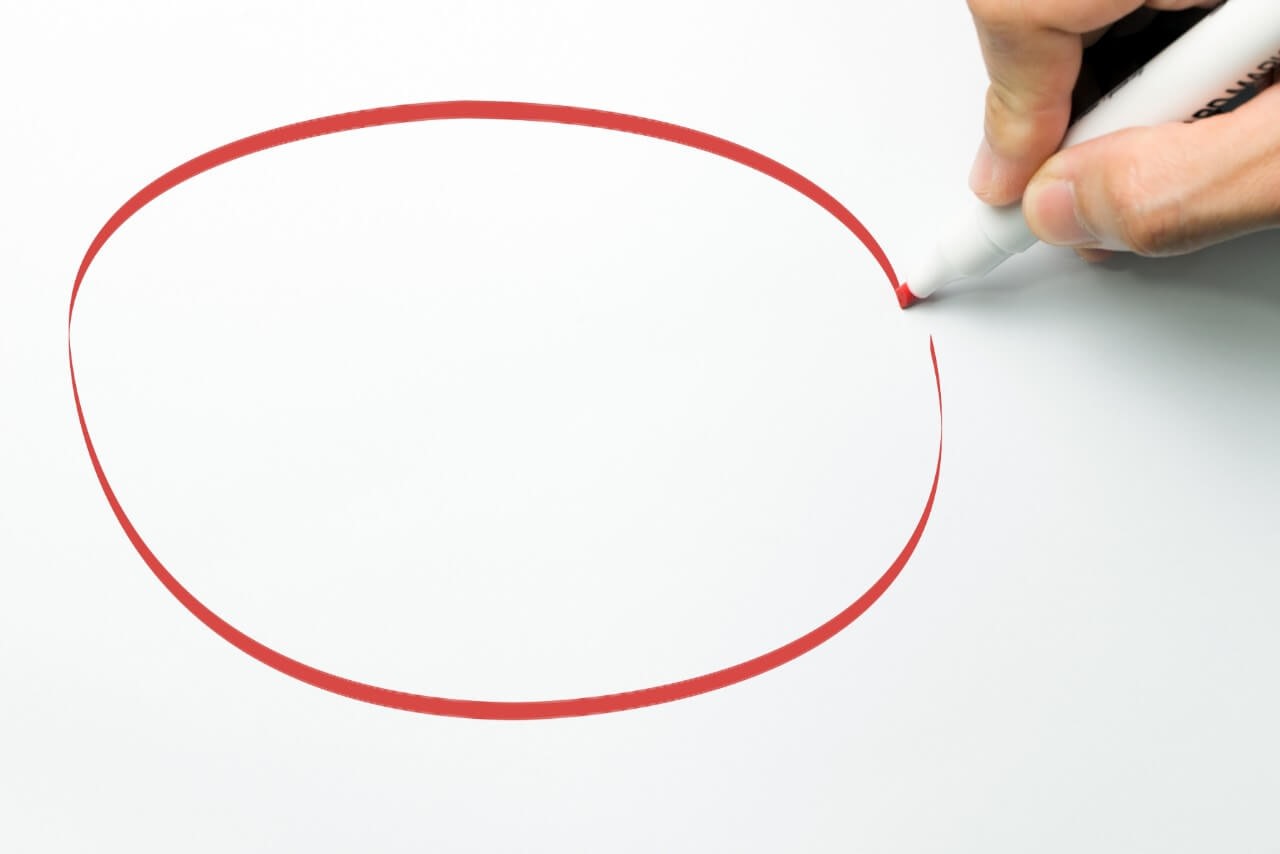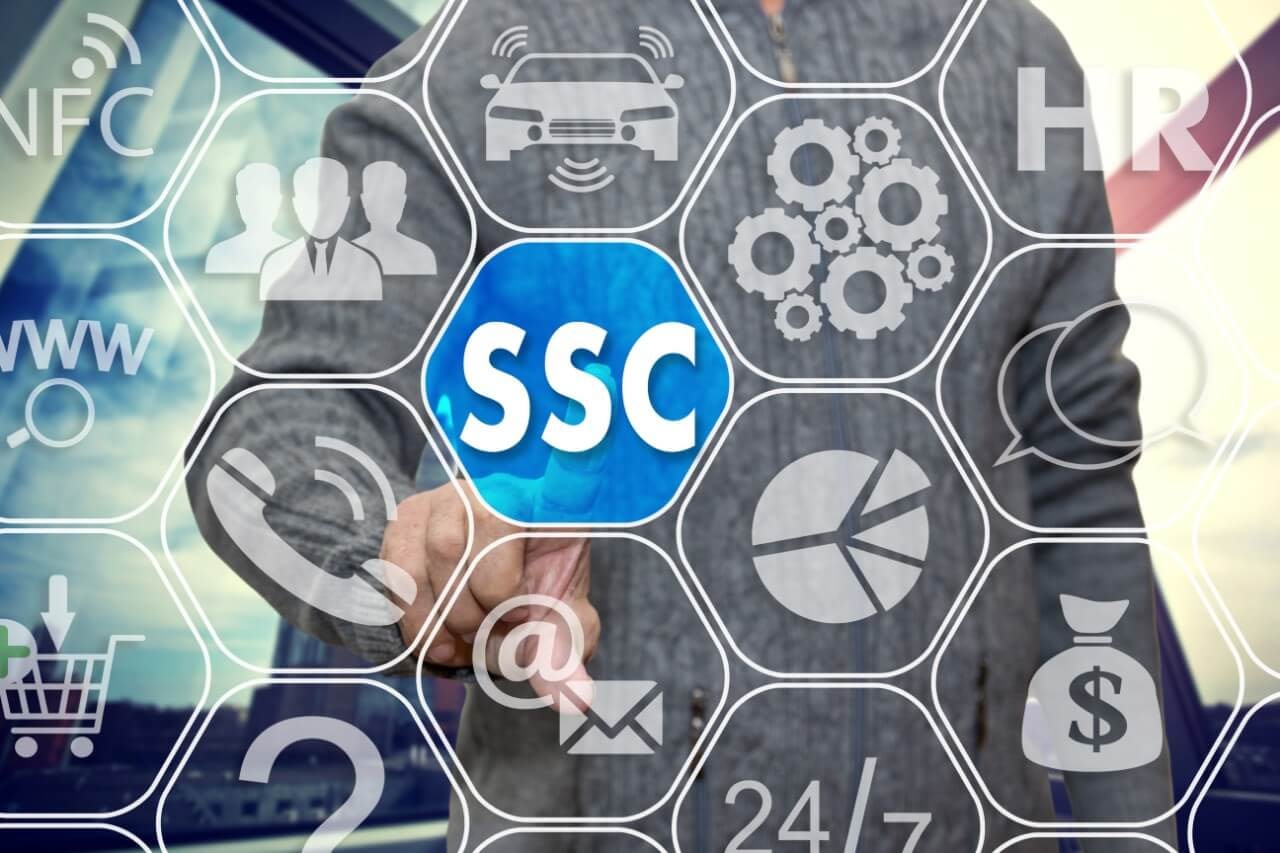 STRUCTURE THE SHARED SERVICE CENTER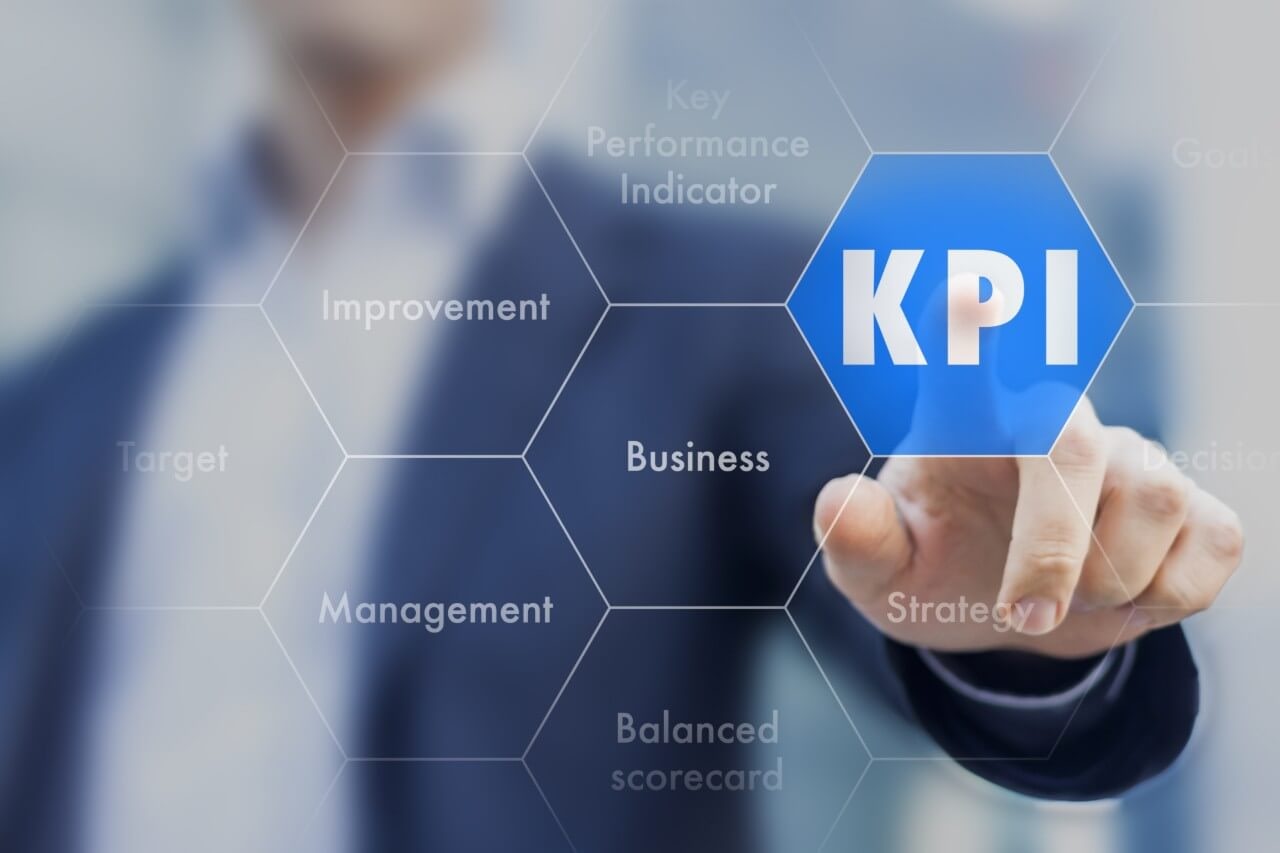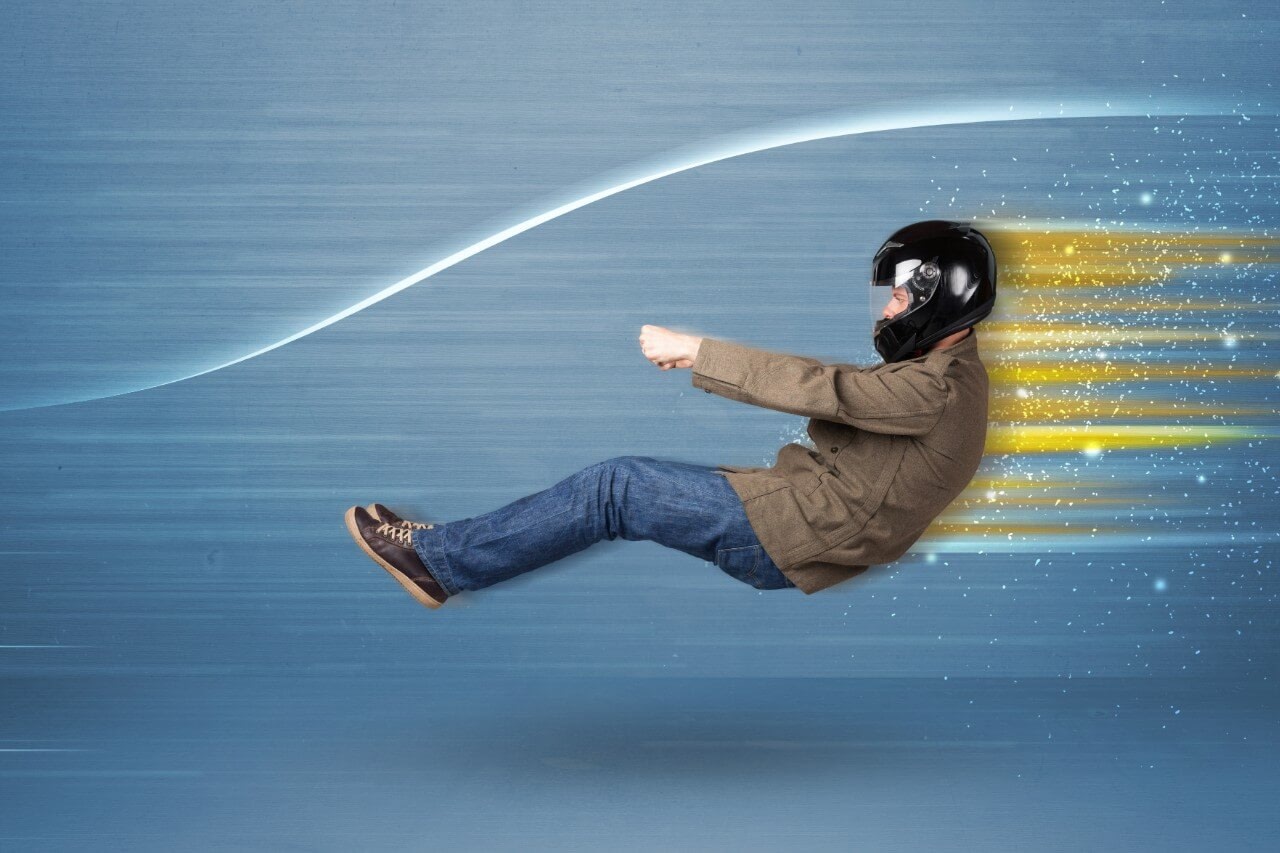 STEP1: DEFINE THE PLAYGROUND
In this step we make choices about at least three key dimensions:
A. What activities should be transferred to the Shared Service Center (SSC)
B. Which geography should be covered by the SCC (national, regional, global)
C. Which personnel and resources should be transferred to the SSC
These decisions should be based on explicit assessment of several, potentially conflicting requirements, among which:
Proximity to the business front line vs. opportunities to achieve economies of scale and scope

Local and national peculiarities (e.g, languages, laws) vs. potential synergies and efficiencies

Current business users satisfaction with the services provided and the way they are provided

Relative effectiveness and efficiency of these activities vs. market best practices

Opportunities to concentrate more fire-power in terms of investment resources and attractiveness for senior talents
STEP2: STRUCTURE THE SHARED SERVICE CENTER
Once the perimeter is defined, structuring a Shared Service Center (SSC) means:
A. Transferring activities, processes, personnel and services "as is" to the SSC.  Then setting up transitional governance mechanisms
B. Defining the "to be" vision, in terms of the enriched role the SSC should play with internal customers
C. Measuring the performance and skill gaps vs. the desired role, quality and efficiency standards
D. Designing the "to be" processes and organizational structures able to fill these gaps
E. Identifying and planning all enablers required to implement the "to be" processes. These might be IT systems, new skills, new talents, …
Finally, structuring the SSC also means finding new,  better ways to engage, serve and support internal and external customers. Often it also entails changing the culture, mindset and working practices of the people involved: they are on the front line now!
STEP3: DEFINE KPIs AND SLAs
In this step we support clients in defining Key Performance Indicators (KPI) and Service Level Agreements (SLA).  This means:
A. Setting the key service and performance dimensions relevant for internal and external customers
B. Identifying challenging but realistic service levels to be achieved by the SSC along these dimensions
C. Developing the appropriate metrics to measure results achieved vis-à-vis the predefined service levels
D. Managing and building a control and reporting system to periodically and timely measure results
It also means reflecting the metrics and objectives supported by KPIs and SLAs into SSC's employees incentive systems. Often, a careful management of cultural change is required, as all of this is new for several activities and involved personnel. 
And now everything is ready for the start, or is it?
... Well, this is often the moment when things start … falling apart, if not carefully tested beforehand through "pilot" tests. In fact, once the reputation and credibility of a new initiative is slashed by a botched start, it becomes difficult and expensive to rebuild it.
To avoid such immediate crashes, we help our clients run pilot tests, where a limited number of internal or external customers are involved, but the whole new organizational and operational model is thoroughly tested.
Once the results of these test are satisfactory, a full-blown roll-out, supported by pervasive communication, is launched.