Scenario Planning Prepares For Success
in Tomorrow's Uncertain World
WHAT IS SCENARIO PLANNING?
Scenario planning is a foresight methodology that helps business leaders make sense of an uncertain future.
Its goal is to enable manager to take sharp decisions in the present, informed by a perspective on the future, rather than from mainly past experience.
It helps uncover new opportunities, challenges and pressures that may be ahead.
It supports change agents in building and presenting the case for breakthrough advancement in their organization.
Scenario planning requires people to think in a structured way about alternative futures
WHY IS SCENARIO PLANNING A POWERFUL APPROACH?
Scenario planning requires people to think in a structured way about alternative futures, integrating their quantitative and intuitive ("gut") thinking. 
Managers are forced to confront their unspoken assumptions about the future and to test these assumptions, distinguishing between what they assume to be true and what is, in fact, happening.
TYPICAL STEPS IN SCENARIO PLANNING
There are 5 typical steps in conducting a scenario planning intervention:

Define the long-range focal issue that the organization wants to look into and specify the time horizon for the exploration.
Conduct environmental scanning and identify the predetermined trends, driving forces and key uncertainties that are likely to influence the focal issue.
Rank trends and driving forces by their expected impact and their degree of certainty.

Distinguish between predetermined elements, that will be present in each scenario, and key uncertainties, that will very by scenario.
Build a scenario matrix, by choosing the two most critical uncertainties and creating scenarios around them.
Describe each scenario as a compelling short story that depicts the future world, to make it understandable and concrete for the organization.
Derive strategic implications of each scenario and develop options for how the company should react to and prepare for the possible future.
We typically run three types of projects that make use of scenario planning methodologies:
Here a detailed description of each project typology:
A. SCENARIO PLANNING WORKSHOPS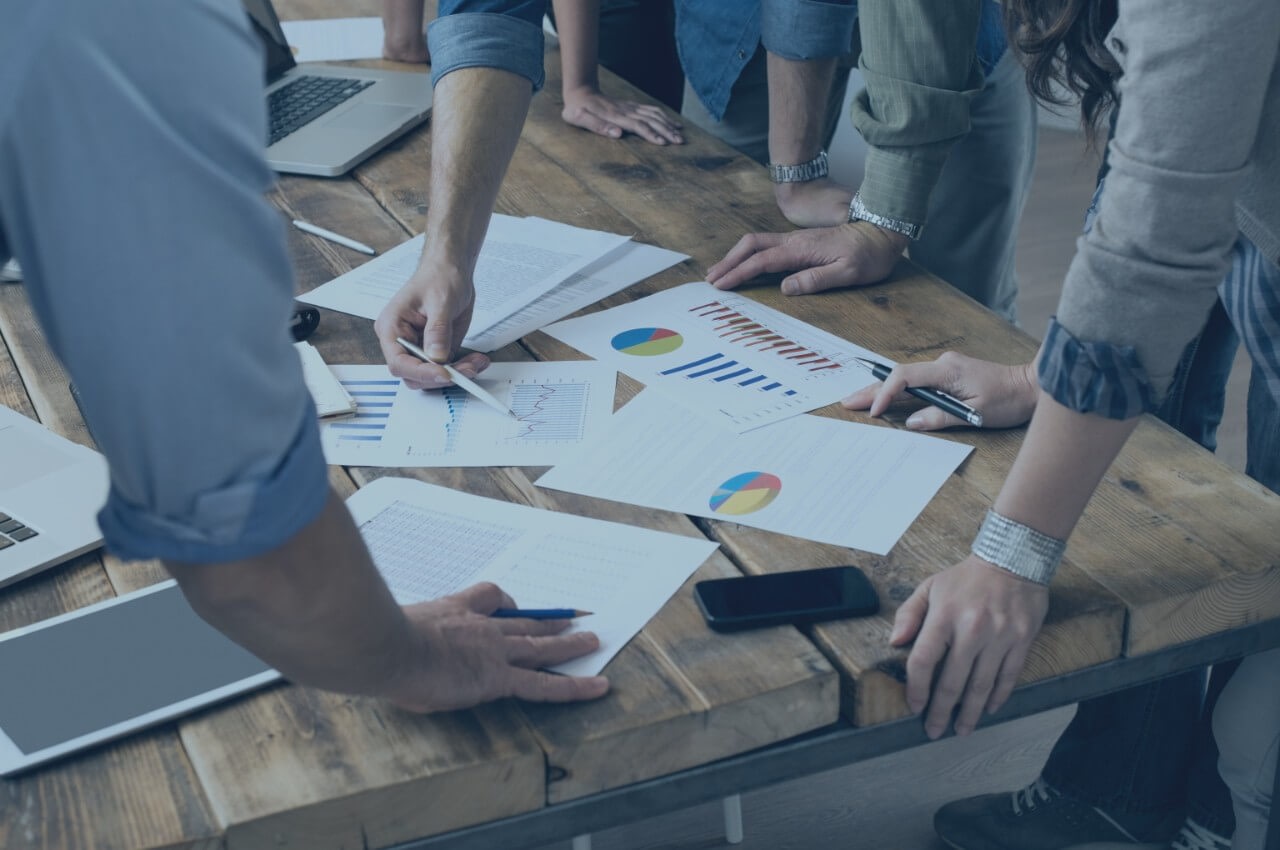 Overview:
Scenario planning workshops are focused interventions that are carried out on an ad-hoc basis and leverage management's existing ideas and information.  They can be delivered rather quickly and without major investments. 
Project Objectives:
Help management free up their thinking beyond the here and now.
Explore plausible futures.
Think about implications for decision making today.
Output: 
Scenario matrix.
Scenario stories.
Strategic options to keep company viable.
... and, most importantly, "liberation" of thinking achieved through the process
B. SCENARIO-BASED STRATEGIC PLANNING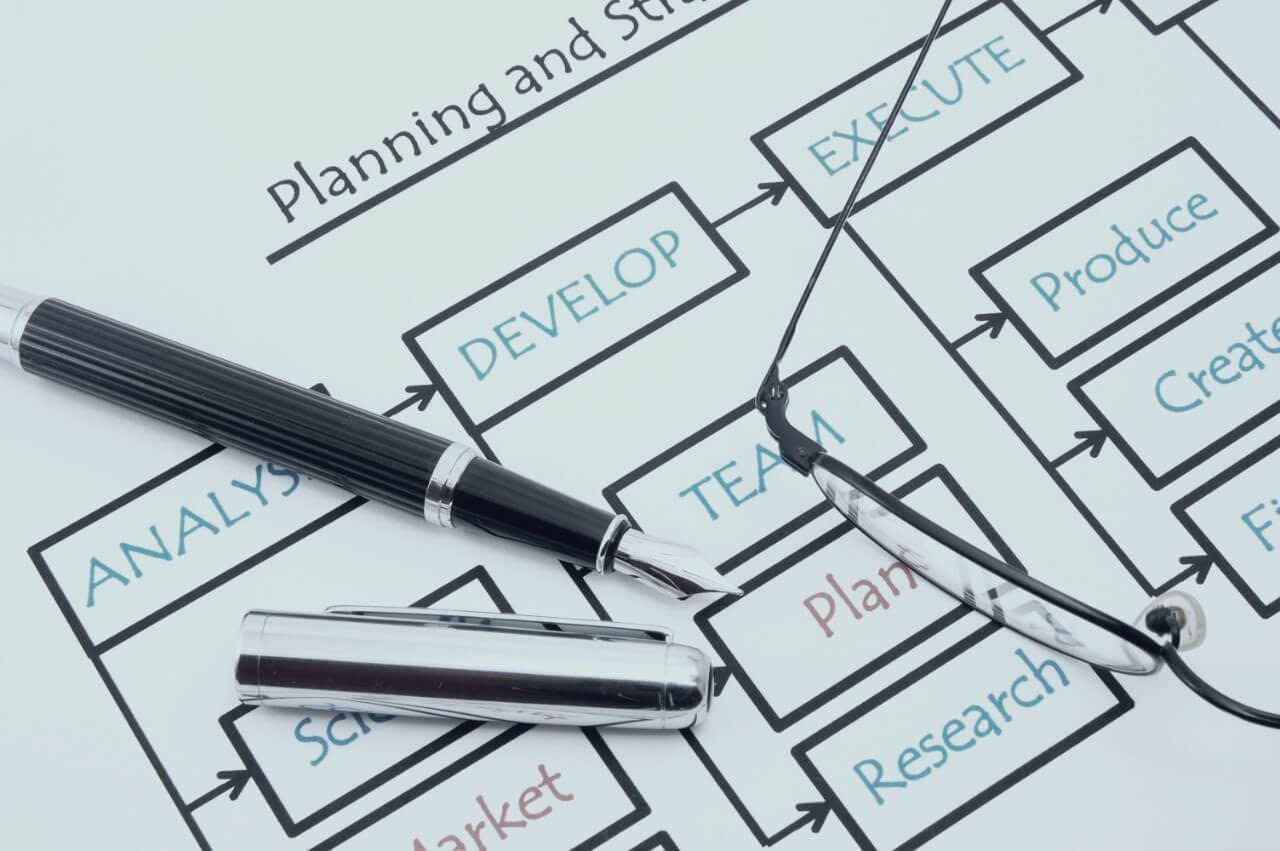 Overview:
These projects are "de facto" strategic planning projects (see our "5 Weeks Strategy Reviews"), where an explicit scenario planning step is included as fundamental part of the process.
While Scenario Planning Workshops answer the question: "What might we need to do?", Long-View Strategic Planning Projects answer the questions: "What will we do?" and "How will we do it?".  In other words, in these projects we move from generating options for the future (typical output of a Scenario Planning Workshop) to taking specific strategic decisions, informed by the scenario options, and to defining a set of clear-cut actions needed to implement these decisions.
Project Objectives:
Take strategic decisions, informed by scenario planning.
Define the actions needed to implement the strategy.
Output: 
5 Years Strategic Plan, typically including vision, objectives, sources of growth, drivers of advantage, actions to be taken, organizational priorities, financial forecasting.
Next Year Action Plan, typically including short-term planning of longer terms initiatives, associated tasks and responsibilities, next year's "jobs to be done", KPIs and budget implications.
C. IMPLEMENT SCENARIO PLANNING PROCESS IN ORGANIZATIONS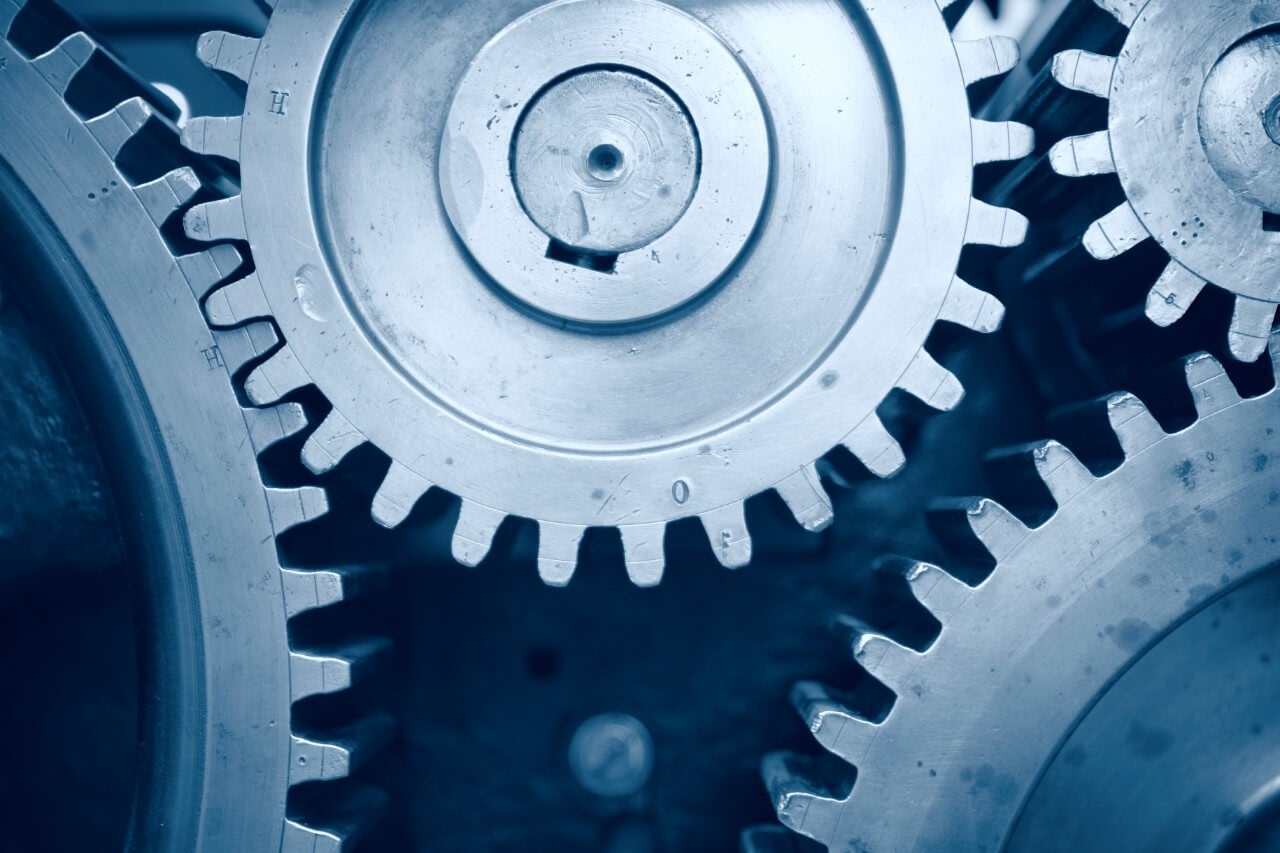 Overview:
These projects are organizational interventions aimed at establishing the internal processes and capabilities to ensure on-going integration of scenario thinking into a company's strategic planning process. 
Project Objectives:
Embed foresight approach and capabilities within the organization.
Establish a structured process to ensure that the company is able to challenge "business as usual" ideas on an on-going basis.


Scenario planning becomes an explicit, intentional and shared process taking place in the minds of a defined team of people, rather than an unspoken process taking place in the mind of disconnected individuals.
Output:
A set of company-specific guidelines and approaches for successfully executing scenario planning.
An explicit foresight process, created to integrate with and support existing strategic planning – steps, information flows, timing, organizational teams / units where capabilities and responsibilities should reside.
Training of critical employees on the methodology, using company-specific real case examples – immersion in foresight concepts, use of foresight methodologies.