We Enable Superior Performance Through Process Optimization
OUR AREAS OF EXPERTISE IN OPERATIONAL EXCELLENCE
BUSINESS PROCESS REDESIGN
We optimize how business works ...
... to achieve substantial improvements in customer satisfaction, productivity or cost management.
We start with clearly defined performance outcomes and link them to core processes.  We then identify areas for process optimization or redesign and prioritize based on expected impact.  ...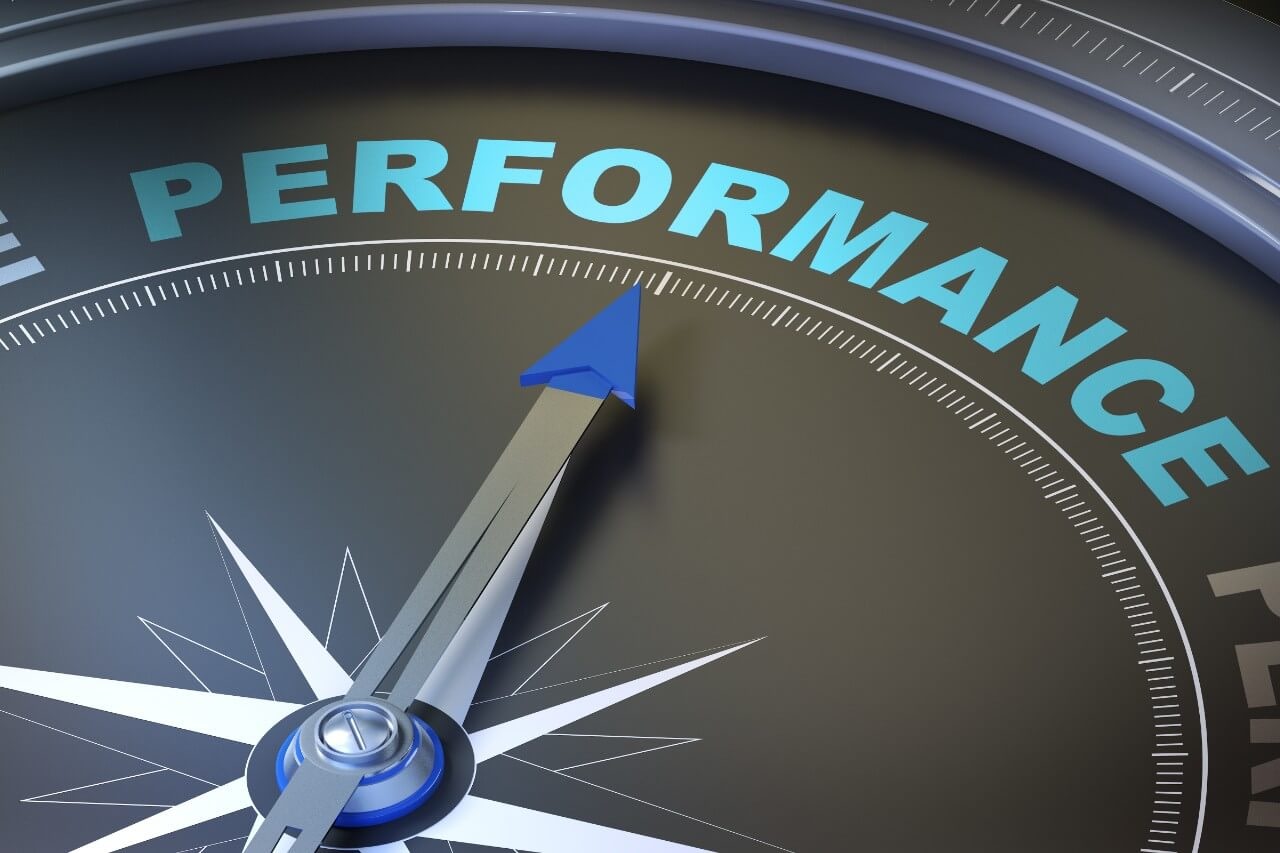 We Adopt an Integrated Approach to Performance ...
... deriving objectives and actions from company's vision and strategy.
We apply the Balanced Scorecard to help our clients implement an integrated approach to performance management ...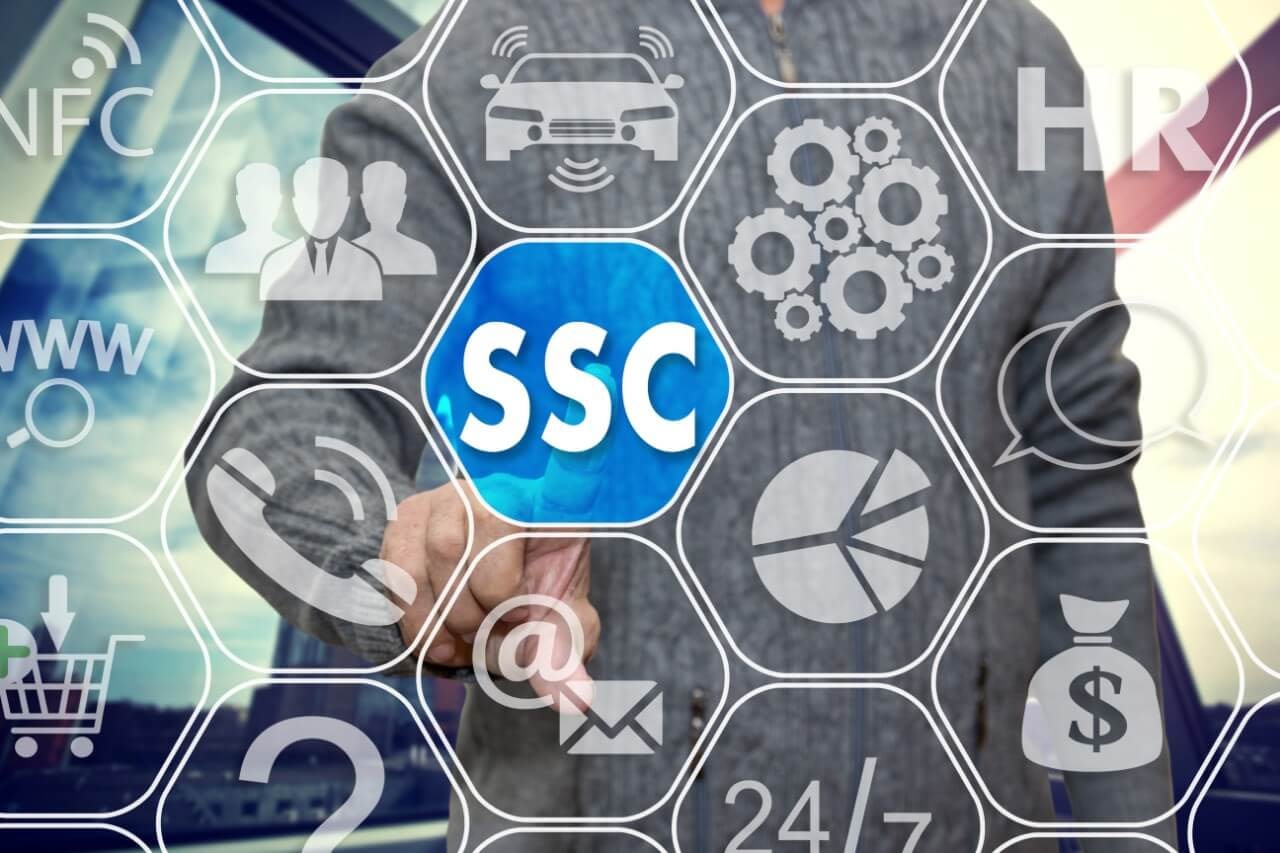 Shared Service Centers Enable Economies of Scale ...
... and improve customer orientation in corporate activities.
SSC projects enable a substantial increase in efficiency, while better aligning objectives, cultures and paces of all units, with the paramount goal of providing value to end customers.