We help set-up an ecosystem of innovation sources to boost internal capabilities
Through our open innovation projects, we help clients unleash an innovation potential which exceeds their internal company capabilities and we provide a well-thought design of the overall corporate innovation strategy.
WHAT RESULTS CAN YOU EXPECT FROM THESE INTERVENTIONS?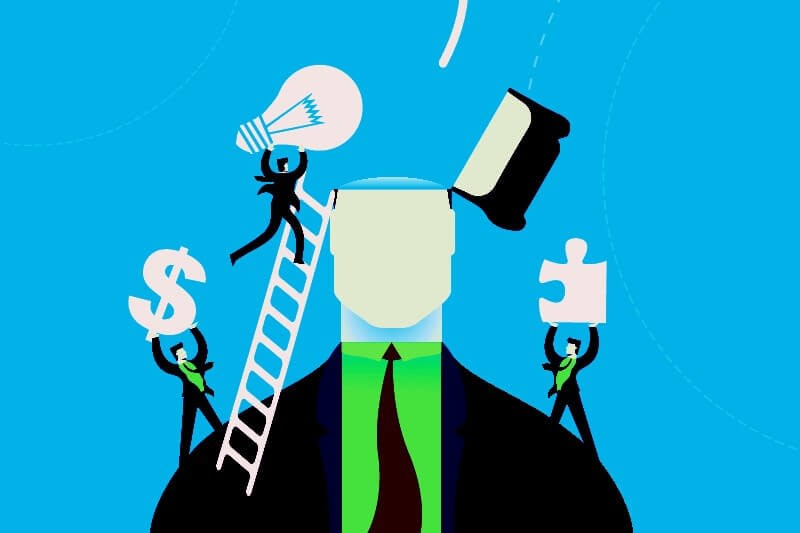 You will be able to develop your company "ecosystem", i.e. a network of external and/or partially owned start-ups and other sources of innovation.
This will allow you to have a preferred or proprietary access to multiple sources of new ideas and innovations, and to outsource innovation streams.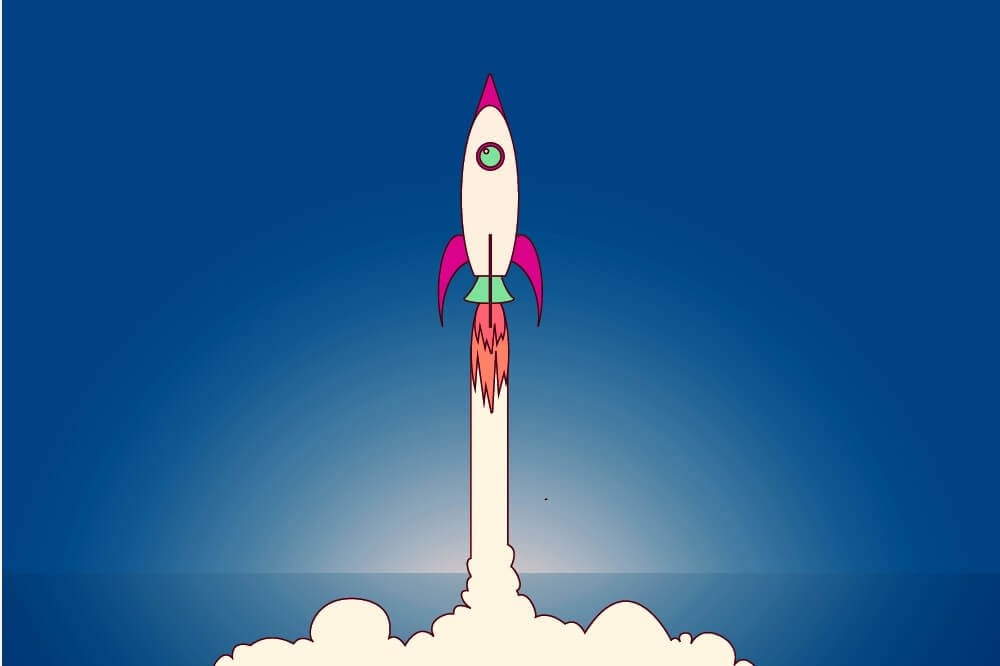 ACCELERATION OF INNOVATION CAPABILITIES
You will be able to leverage innovation capabilities more deeply or widely developed buy other players, including those born in other industries.
By "contaminating" your culture and approaches  with those of start-up teams you will facilitate the introduction of new mind sets and different creativities into your organization.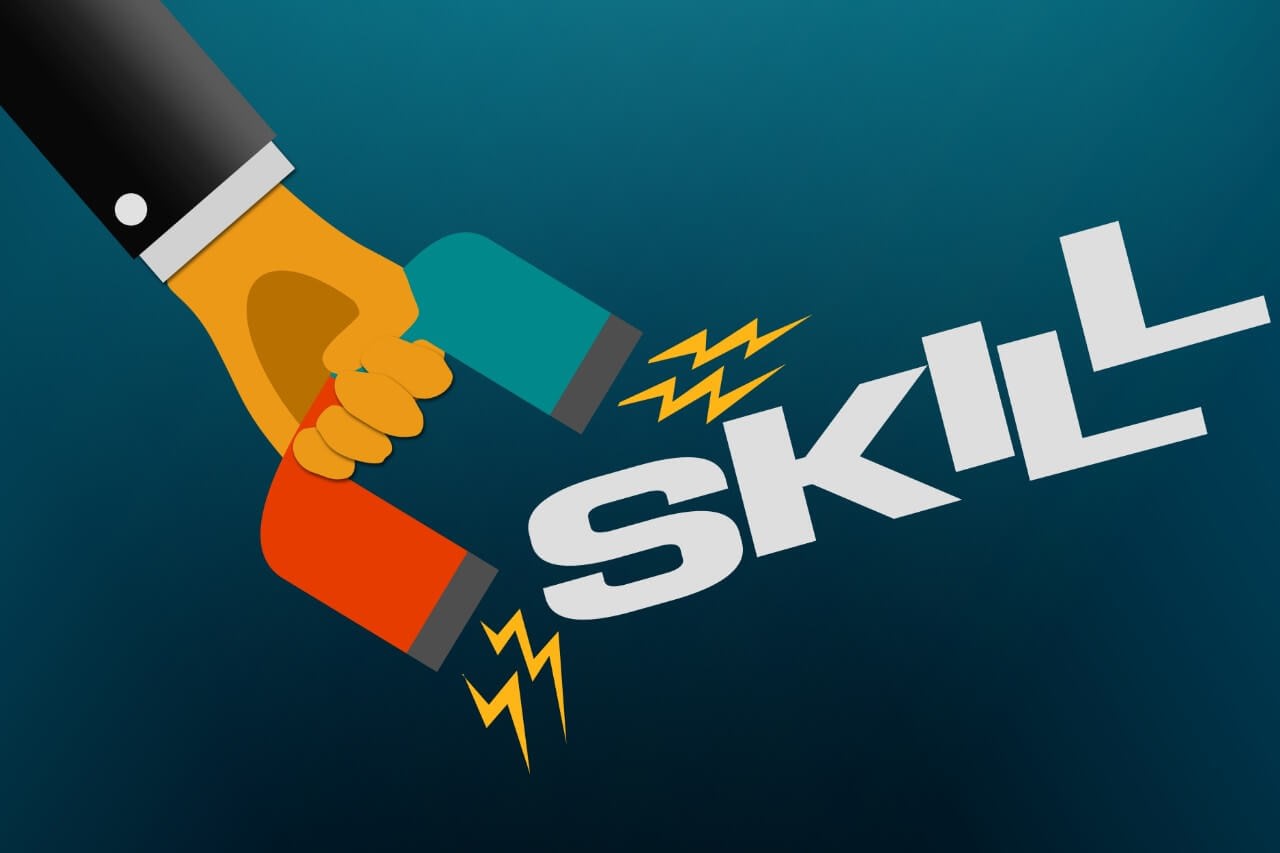 INCREASED TALENT ATTRACTION
Young talents and "millennials" are no longer attracted by traditional, stodgy companies. The higher potentials y want ideas, dreams and excitement more than monetary rewards. An open innovation environment is their natural playground.
You will increase your talent attraction capabilities in two ways, by making your brand more attractive and by having a privileged access to young entrepreneurial teams.
We help our clients create an ecosystem that unleashes an innovation potential which exceeds the internal company capabilities

We support them in properly comparing the available options to create their open innovation system and in carefully assessing the start-ups to be involved

At the same time we ensure that there is a well-thought design of the overall corporate innovation strategy and a structured involvement of senior management

Finally, we assist clients in building a real cultural bridge between start-ups' teams and management team, ensuring an effective "contamination" processes between individuals that come from very different back-grounds
Corporate can use two alternatives to open innovation, either together or in substitution. To each of these two alternatives corresponds a tailored project approach.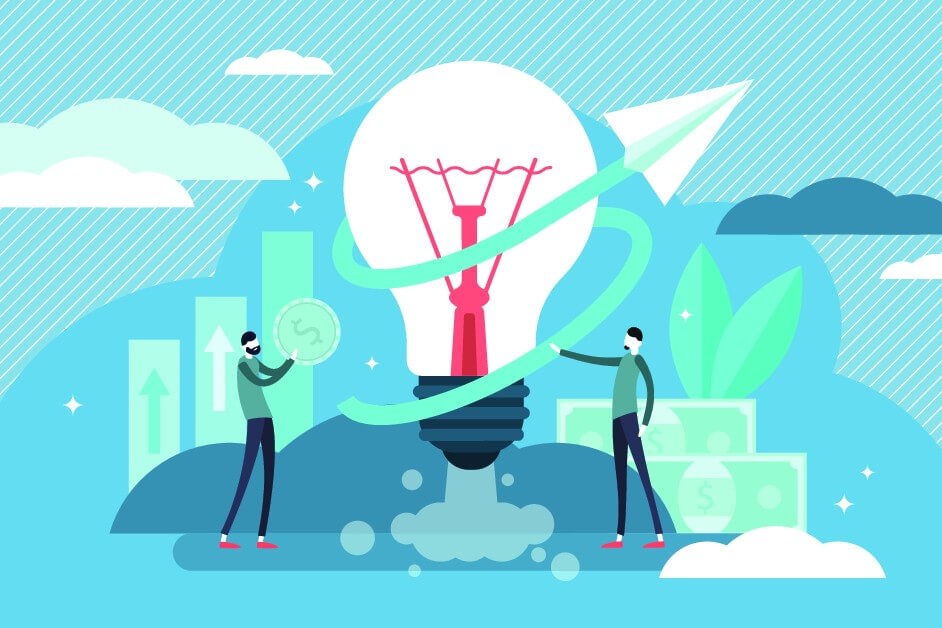 A. SET-UP AND LAUNCH OF CORPORATE START-UP INCUBATORS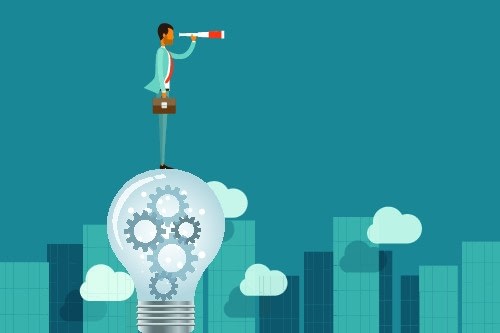 B. SUPPORT TO CORPORATE VENTURING
Detailed description of each project typology:
A. SET-UP AND LAUNCH OF CORPORATE START-UP INCUBATORS
PROJECT OBJECTIVES
Objective of corporate incubation projects is to  structure an internal incubator, where selected start-ups receive business support and mentoring from the company's managers and experts,  in exchange for a privileged window into their ideas, cultures and approaches.
HOW WE HELP
We support our clients in organizing internal incubator-like capabilities and programs. 
We develop and launch "call for ideas", and select the best candidates. 
We can also act as mentors, to facilitate contamination processes between start-ups' teams and  corporate management team, building cultural bridges between, on the one hand, technology savvy and risk oriented "dreamers"and, on the other hand, a strong business-oriented culture.
B. SUPPORT TO CORPORATE VENTURING
PROJECT OBJECTIVES
Objective of corporate venturing initiatives is to invest in start-ups whose product or process innovation efforts could strengthen the corporate strategic portfolio.
Such initiatives also focus on building a technology transfer platform between start-ups and "mother company", where start-ups maintain the necessary autonomy, while their innovation efforts are integrated into a wider portfolio of  products, sales channels and other capabilities. 
HOW WE HELP
We support our clients in choosing the priority innovation areas, in identifying the best investment vehicle and in scouting start-ups whose focus is consistent with corporate strategy.
We also help in selecting the potential candidates for investment and in structuring the most appropriate investment arrangements.
Finally, we  provide post-investment hands-on advice, to facilitate an effective engagement between the start-up and the corporate organization, working both with the entrepreneurial team and with the company's management.