SEGMENTATION
Segmentation projects for global clients
12+
MARKETING EXCELLENCE
Years running marketing excellence programs
55+
MARKETING COACHING
Marketing coaching sessions in the past 5 years
50+
With Our Marketing & Sales Interventions
We Consistently Generate Extra Growth for Our Clients
Branding and brand architecture projects
10+
SALES EXCELLENCE
Years of experience in sales excellence
BRANDING
40+
WE HAVE 30 YEARS OF EXPERIENCE IN MARKETING & SALES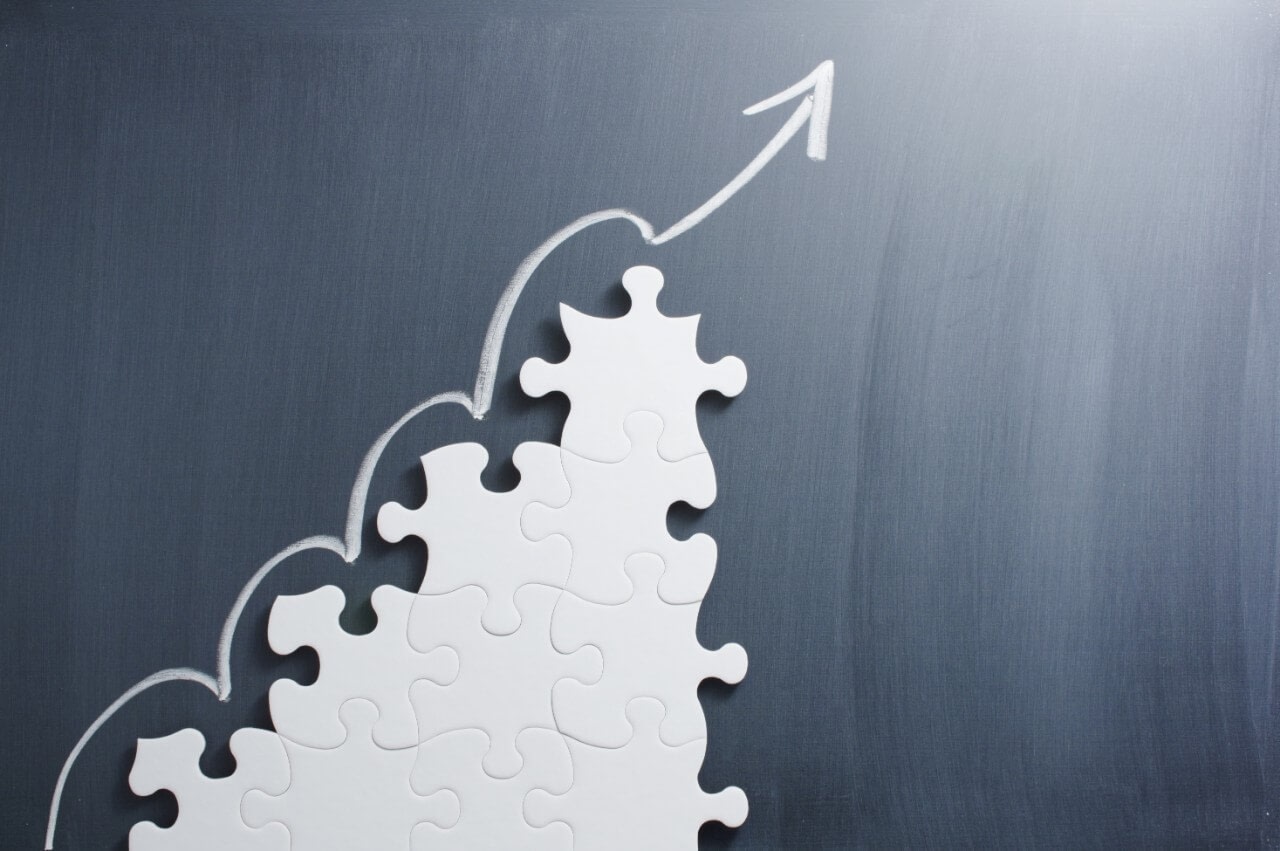 GROWTH-BOOSTING MARKETING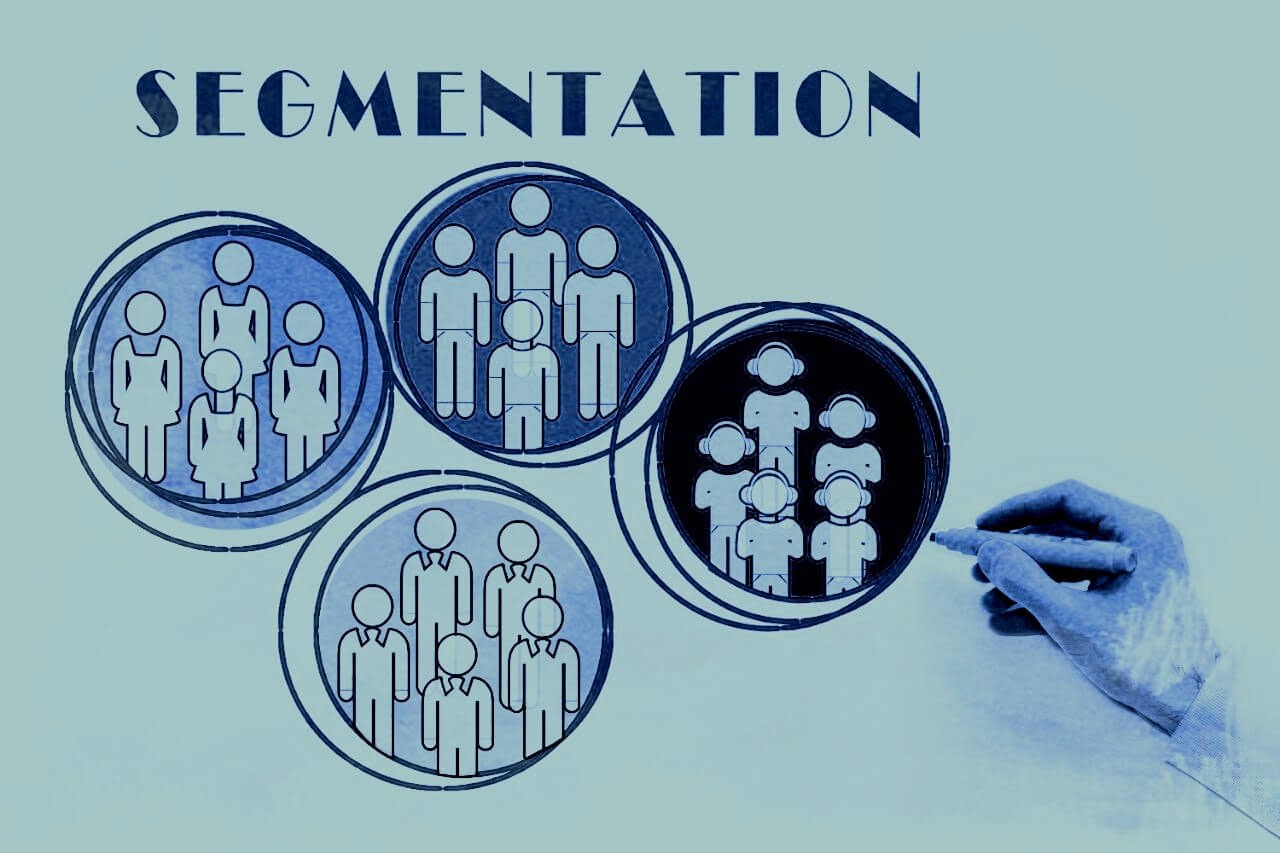 Build Segmentations that Have a Business Impact

We build segmentation schemes that the whole company can understand and work with.
You will be able to attribute brands to segments and to learn relevant insights to differentiate the brands in your portfolio.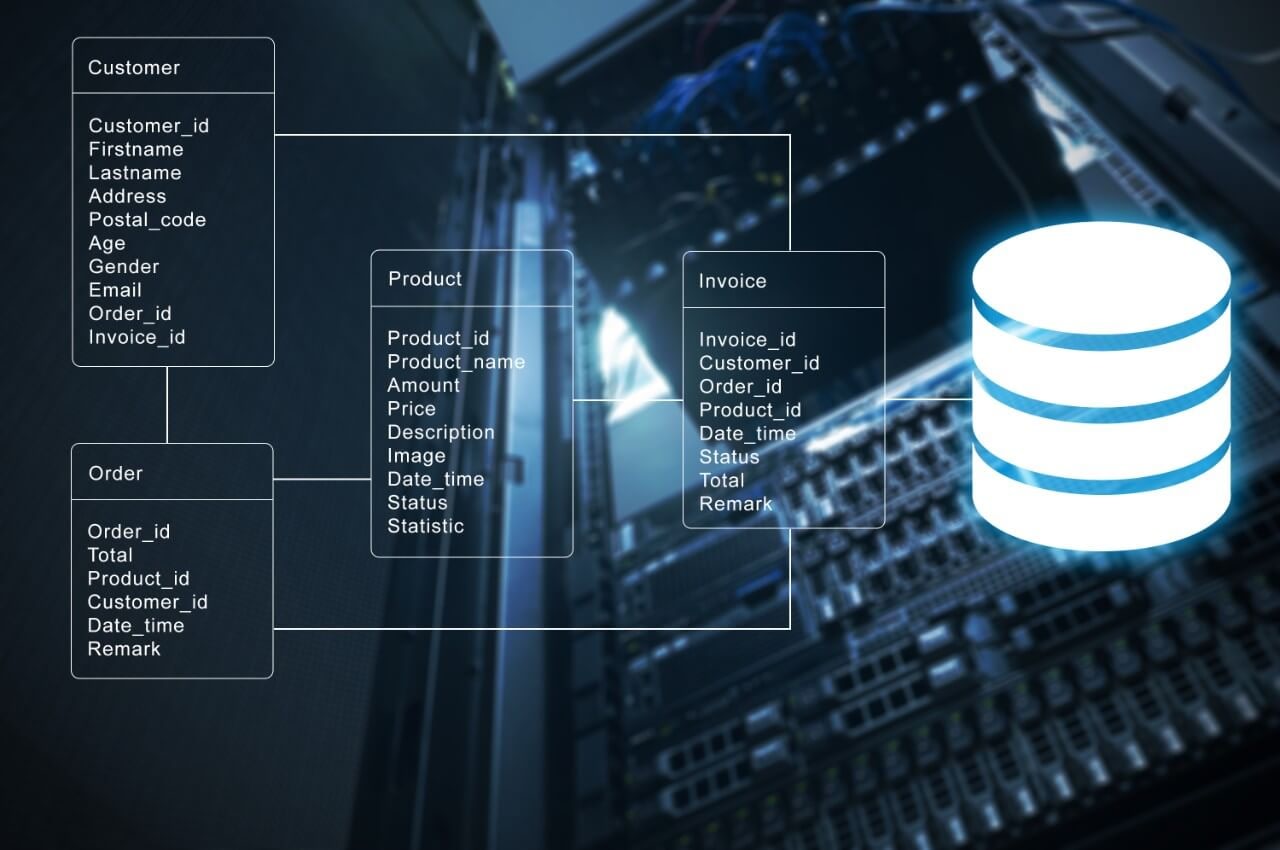 Identify and Connect with Highly Specialized Market Niches
Big data can be leveraged to refine broader market segments, diving deeper into customer data for insights that really work.
Immediate feedback can be used to fine-tune segments and engage in a two-way communication.
We use predictive modelling to create customer segments, based on the big data available in an organization.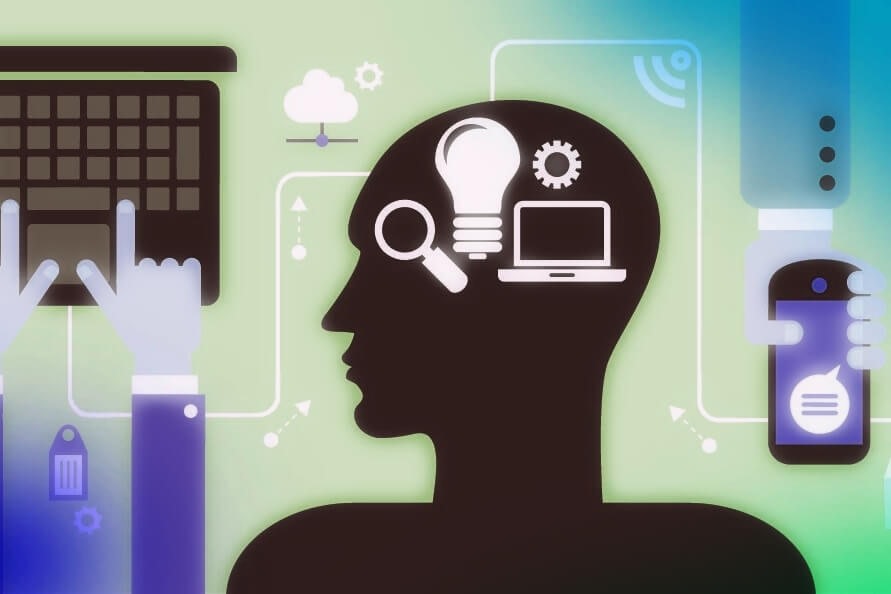 DIGITAL MARKETING PLANNING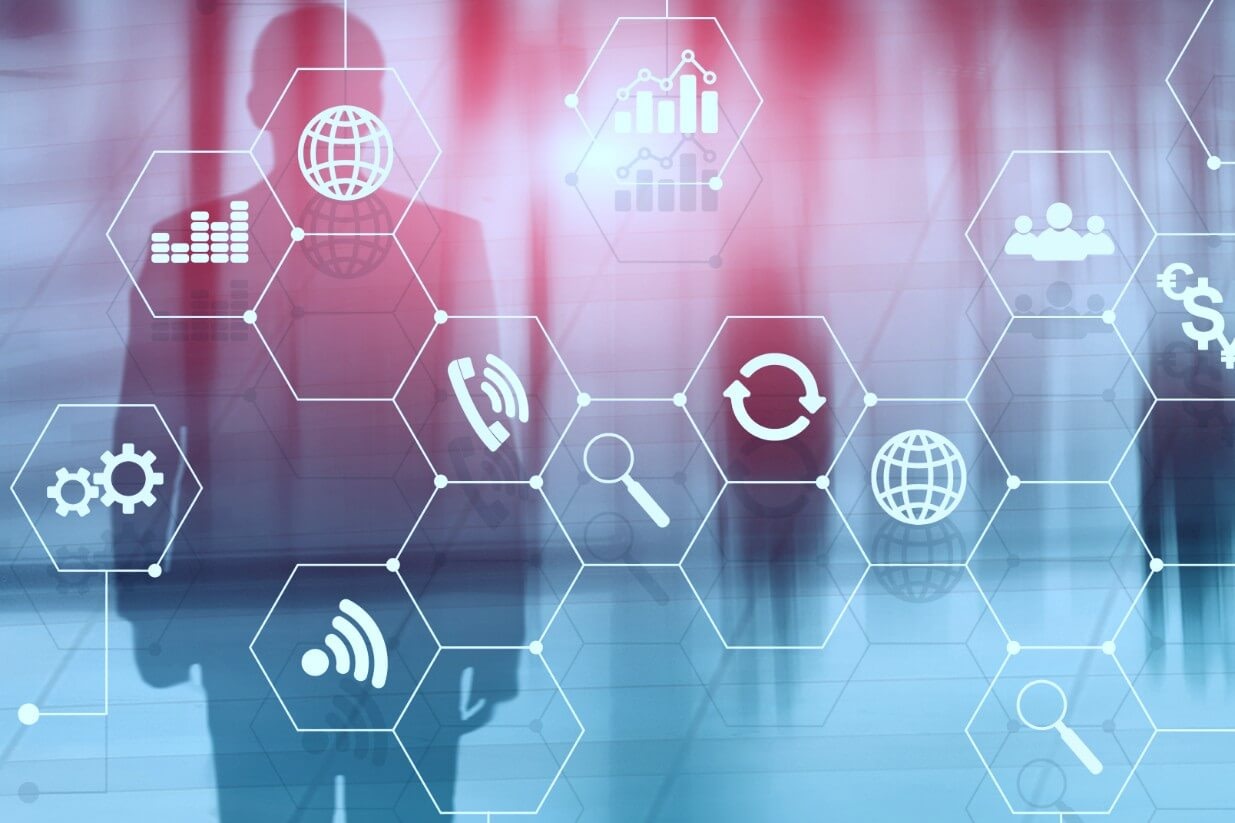 CUSTOMER JOURNEY DIGITIZATION
Trigger Behavioral Change through the Digitization of the Customer Journey
We help clients identify and capture opportunities offered by technology in reshaping the relationship with customers at different stages of the value chain  ...