WE SEGMENT YOUR MARKET
FOR GROWTH
WHAT IS DIFFERENT IN OUR APPROACH TO SEGMENTATION
SEGMENTS ARE BUILT WITH GROWTH IN MIND.
We have a strategic approach to market segmentation.
Segments are built with growth in mind: our process links statistical analysis to growth drivers.
We use predictive analytics to identify segmentation variables that are able to predict growth opportunities in the buying journey.
The output is a practical tool that identifies, for each segment, which specific sources of growth should be pursued, as well as what changes in target's behavior should be triggered to capture extra sales.

STATISTICAL ANALYSIS APPROACHES
We apply predictive analytics to identify segmentation variables able to "predict" statistically-relevant differences in an array of strategy-related dimensions, linked to the business potential
Depending on the situation and client preferences, we can also apply descriptive analytics (typically cluster analysis), or use a combination of descriptive and predictive methodologies.
IN-DEPTH INTERVIEWS
to develop customer personas
1,5K
SEGMENTATION PROJECTS
OUR TRACK-RECORD IN MARKET SEGMENTATION
80%
SUCCESS RATE
In achieving Growth after our segmentation projects
40+
TRAINING SESSIONS
on developing market segmentations
conducted for leading multinational clients
50+
BENEFITS OF OUR SEGMENTATION PROJECTS: WHAT RESULTS DO OUR CLIENTS EXPERIENCE?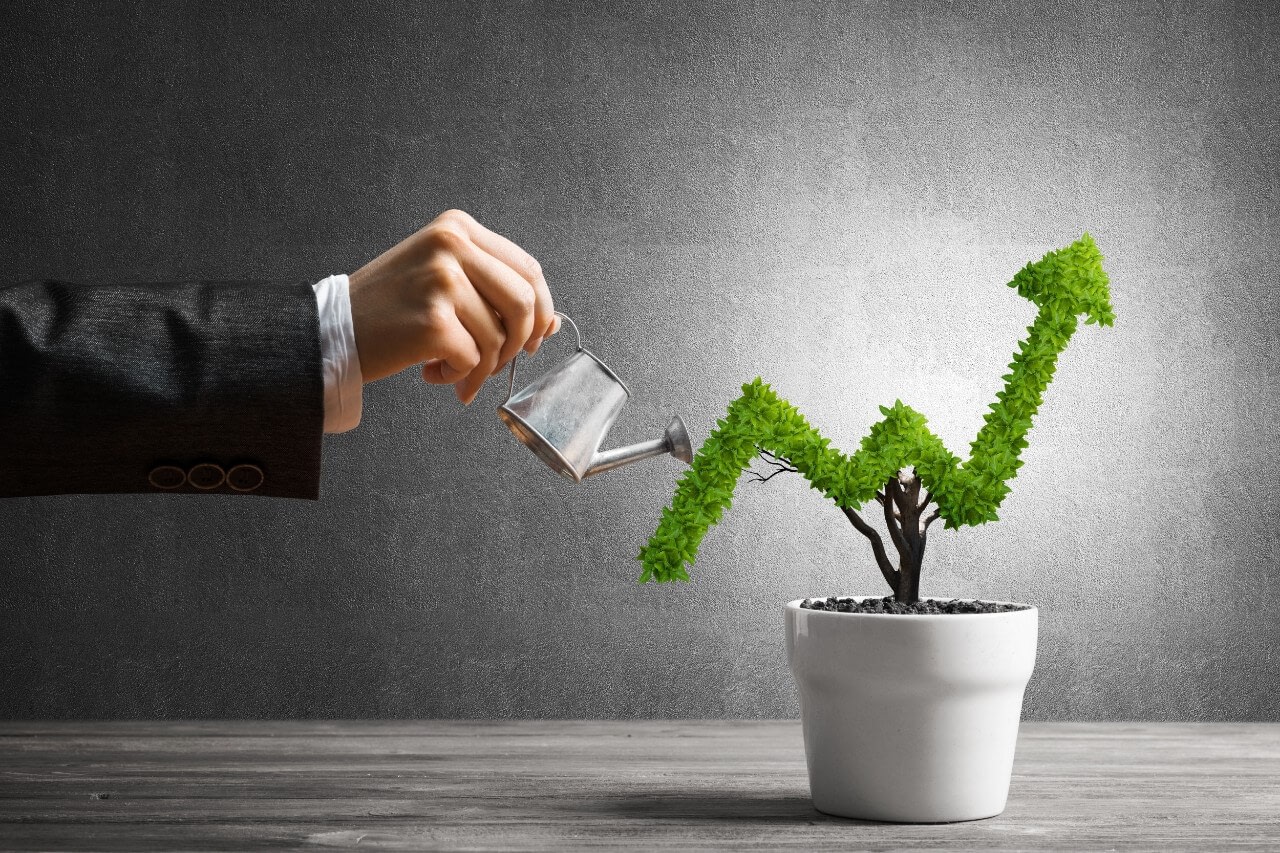 PRECISION ON SOURCES OF GROWTH
You will be able to quantify with precision, for each segment, the specific source of growth where your potential is higher: be it getting consumers from your competitors, or extending the usage of you current customers, or upgrading them to a different brand in your portfolio or attracting new consumers to the category.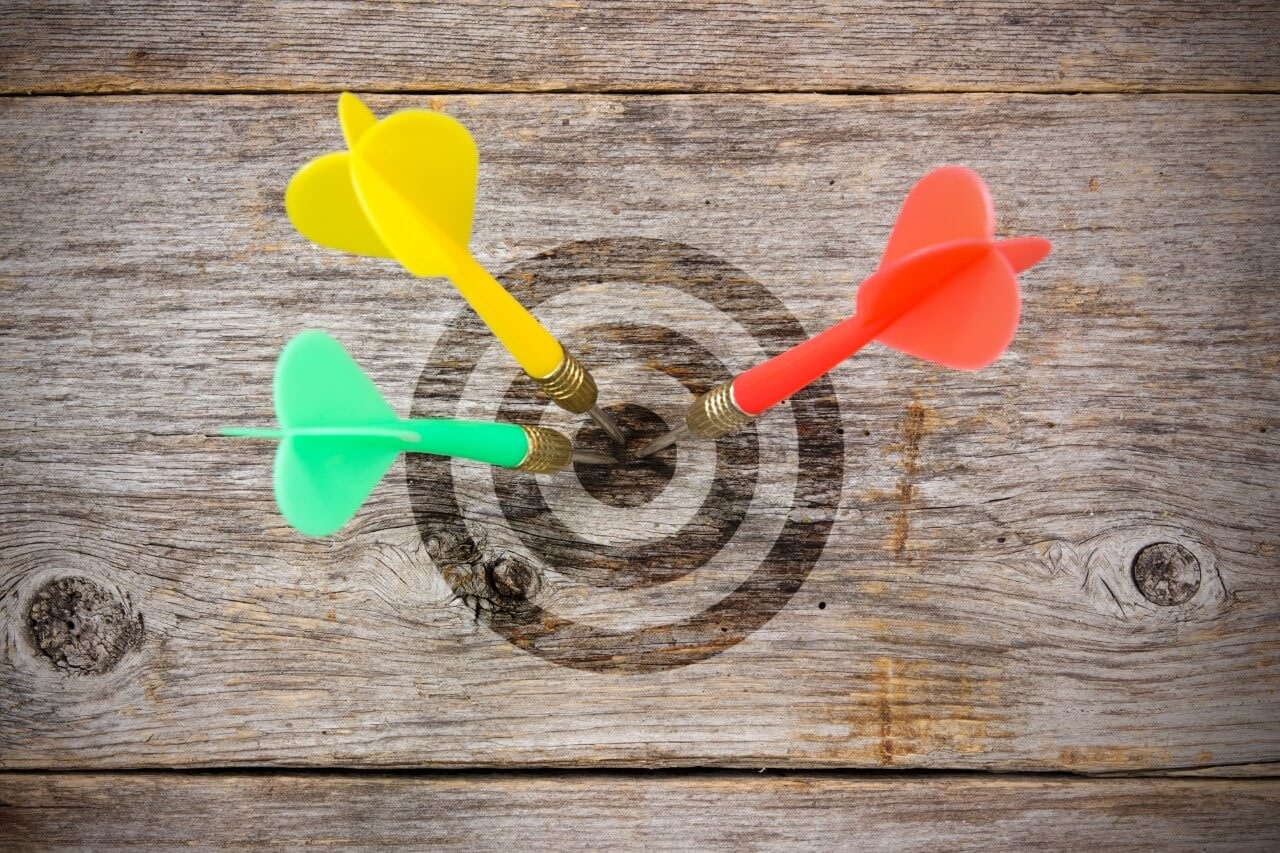 CLARITY ON PORTFOLIO PRIORITIES
You will be able to attribute brands to segments and to learn relevant insights to differentiate the brands in your portfolio.
You will also understand what are the highest potential"white spots" in the market that you can target with new launches.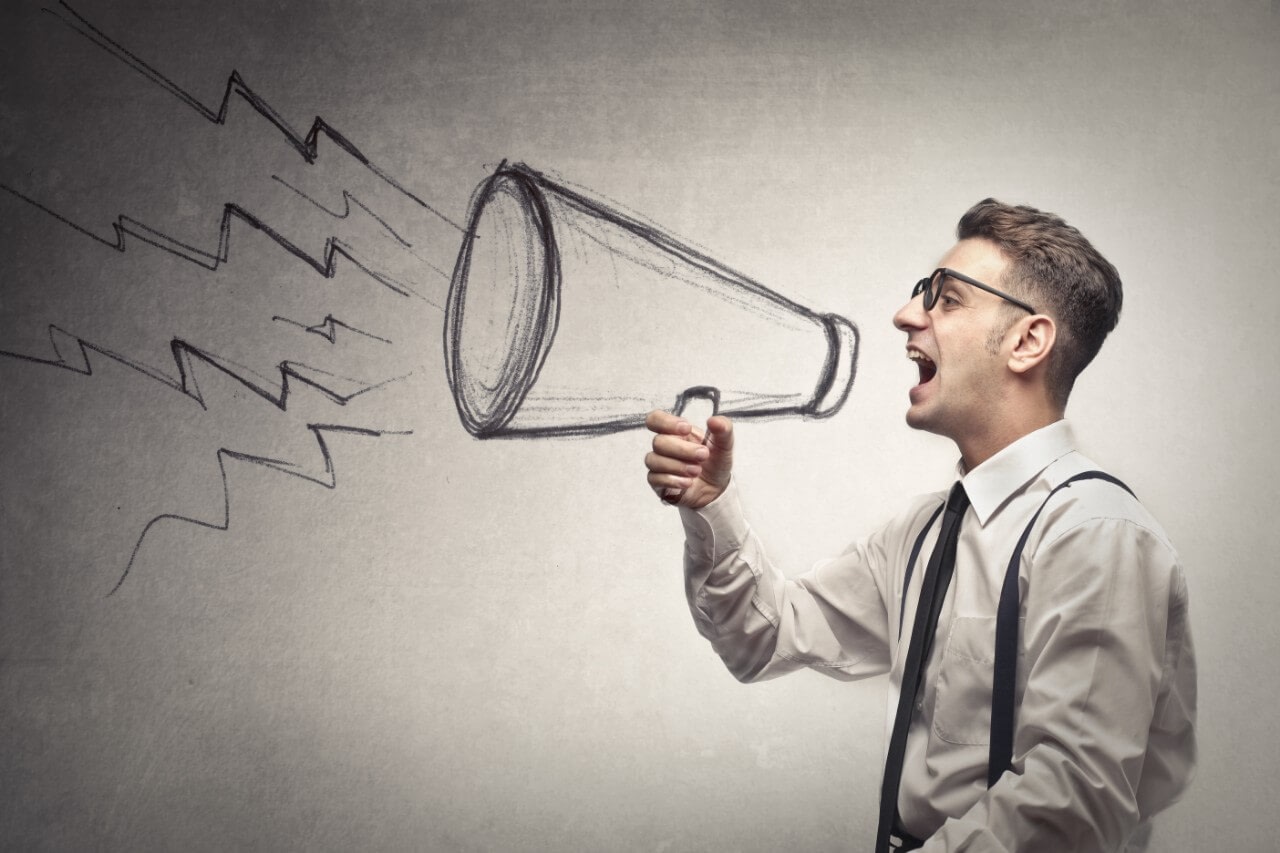 INDICATIONS TO TAILOR MESSAGES
You will be able to tailor your messages based on the specific changes in behavior that you want to achieve in each segment.
A profound understanding of the "Consumer Persona" will allow you to speak to both the emotional, as well as the rational mind of your target.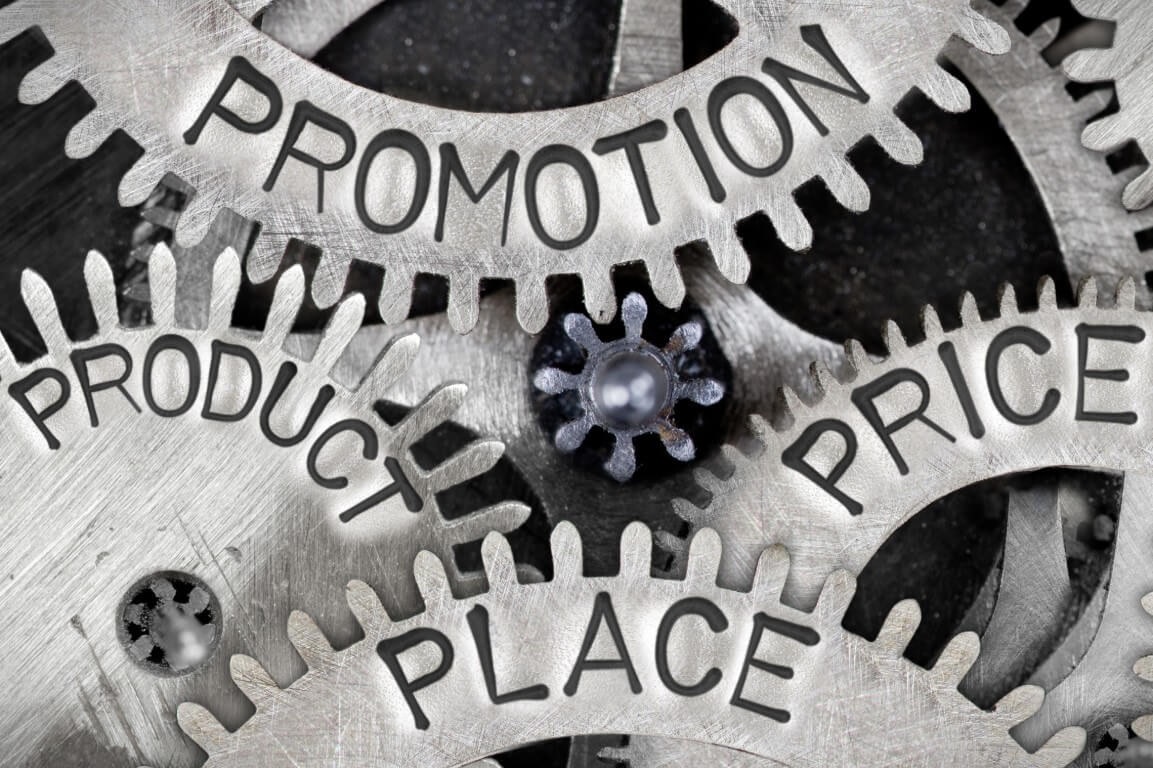 MORE EFFECTIVE MARKETING MIX
For each segment you will have precise information about brand affinity, as well as price elasticity, media consumption, purcheses on promotion.
This will allow you to tailor your marketing mix to the precise profile of your target.
WHY DEVELOPING YOUR MARKET SEGMENTATION WITH US?
We have a long track-record of significant growth results achieved after our projects. This has proved true even for clients operating in mature markets, where our segmentation findings have been instrumental in identifying new ways to generate organic growth.
We ensure that final segments are directly linked to behavioral targets and messaging preferences. As a result, after our projects clients have been able to significantly improve the return on marketing investments.
Our segmentation frames are developed with the clear intent of clarifying brand portfolio priorities, especially when clients have a large portfolio of brands in the same category, and the role of each brand needs to be defined with more precision.
We support our clients in segmentation institutionalization and we fully automate our segmentation output by linking it to company's internal databases or by designing a periodic tracking study to keep the segmentation alive over time.
Contact our Expert:


Gilda Sala
gilda.sala@edgeplus.it
DESIGN YOUR SEGMENTATION FOR GROWTH – A PREDICTIVE APPROACH:
The key idea behind the approach is to leverage predictive analytics to select segmentation variables that are linked to specific growth drivers.
In this way, the resulting segments will differ in their growth potential, as well as in the way the company should activate them to achieve extra sales.
The process typically involves 8 consecutive steps:

Here a detailed description of each step in the approach:

1. IDENTIFY LEVERS IN THE CUSTOMER JOURNEY
The process starts with an attentive analysis of the customer journey. This allows us to identify all possible stages of the journey in which customer behavior can be modified to generate growth.
Growth can be generated by e.g., ensuring that more customers identify a need that leads to our category, or by driving more individuals towards our brand when they look for information, or by making sure that they choose our brand instead of competition, or by driving a more frequent use of the product, or by making sure that our customers repurchase our brand.

2. MAP ALL AVAILABLE SOURCES OF GROWTH
All identified opportunities are prioritized and translated into a discrete set of growth generating behaviors.  We want our segmentation to predict differences in key customer behaviors that drive growth.
Growth generating behaviors become the dependent variables that we will use for our statistical analysis.

3. SELECT SEGMENTATION VARIABLES
We run statistical analyses to select the segmentation variables that are best predictors of statistically significant differences in growth generating behaviors.
Analyses are performed on an integrated set of customer data.  When available, we make use of internal data bases / data lakes. If data are not tracked on a continuative basis, we field a new research, or make use of existing U&As.  
Survey data are analyzed with a set of robust statistical analysis techniques.  We normally use predictive analytics, while resorting to descriptive approaches in a minority of cases. 
When there is no budget for a quantitative research, the segmentation can be built based on interviews with sales people, channel intermediaries and consumers, and then quantified based on available secondary data.

4. DEFINE SEGMENTS AND BUILD DETAILED SEGMENT STATISTICS
The analysis allows us to define a manageable number of market segments, that we then assess for their size (% of customers, % of  volumes, % of revenues) and potential.
We also identify market shares, we appraise brand affinity and we measure price elasticity in each segment.
All data from the quantitative research is cut by segment and made available in the form of detailed segment statistics.
For each segment we produce an exhaustive set of indicators with regard to demographics, media consumption, behavior, needs, attitudes, category and brand affinity, openness to behavioral change.
This will constitute a rich basis of data for targeting and marketing mix decisions.
5. DEVELOP CUSTOMER PERSONAS
A Customer Persona is a well-rounded portrayal of the typical customer in each segment. It goes beyond demographic and behavioral information, to also include information about needs, motivations, frustrations, emotions and personality archetypes.
Although Consumer Personas can be built based on quantitative data only, this richness of information is normally the result of in-depth qualitative research carried out in the segments of interest.

6. TAKE "WHERE TO PLAY" DECISIONS
Once the segmentation is in place, it gives all information needed to take decisions regarding "Where to Play" in the market. 
It allows to identify the segments where the potential for further growth is highest and where marketing investments ROI can be maximized. 
And it clearly indicates how to deploy an articulated brand portfolio to limit cannibalization.

7. IMPLEMENT A SEGMENT-SPECIFIC GROWTH ACTIVATION
For each prioritized segment, we pinpoint possible triggers that we can use to change customer behavior in our favor.
We identify the changes in mindset that consumers need to go through, so that their behavior is modified.
We then use this thinking to define messaging and select the most appropriate media and channel mix for each segment. Finally a commercial investment plan and go-to-market approach is designed.

8. INSTITUTIONALIZE AND AUTOMATE THE SEGMENTATION
The final step is to ensure that the segmentation is institutionalized and kept alive over time. 
This implies embedding segments into CRM systems, training commercial teams on segmentation findings, linking marketing and sales decisions to segment priorities and implementing a system to keep the segmentation live over time.
In the next box we provide more detail on this final step.
INSTITUTIONALIZE THE SEGMENTATION AND KEEP IT ALIVE – RECOMMENDED STEPS
Here some tips on how to institutionalize the segmentation and kept it alive over time. 
Whenever needed, we support our clients on any of these steps.

Embed the segmentation into CRM systems

Run internal training to commercial functions such as marketing and sales to share segment understanding and implications for segment activation

Roll-out to marketing by ensuring value proposition, messaging and media mix are tailored by segment

Roll-out to sales-force by ensuring that channel mix, targeting priorities and KPIs are adapted by segment

Link the segmentation to customer tracking data and internal databases and ensure that it is periodically renewed with fresh data. We provide our clients with the tracking survey and the set-up configuration needed to keep the segmentation alive.