We Support Companies to Boost Growth Leveraging Digital Platforms
OUR AREAS OF EXPERTISE IN DIGITAL & AI:
DIGITAL GROWTH STRATEGY & ECOMMERCE
DIGITAL MARKETING PLANNING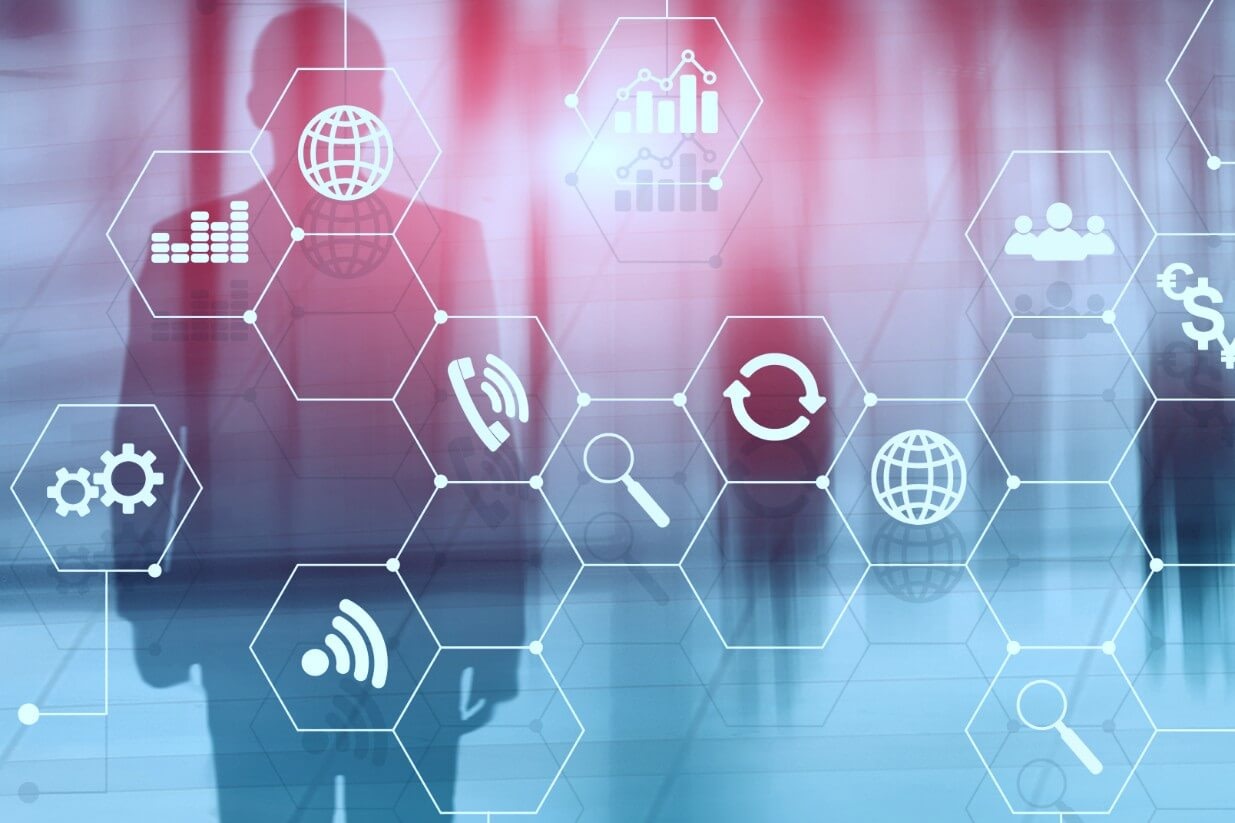 CUSTOMER JOURNEY DIGITIZATION
Trigger Behavioral Change through the Digitization of the Customer Journey
We help clients identify and capture opportunities offered by technology in reshaping the relationship with customers at different stages of the value chain  ...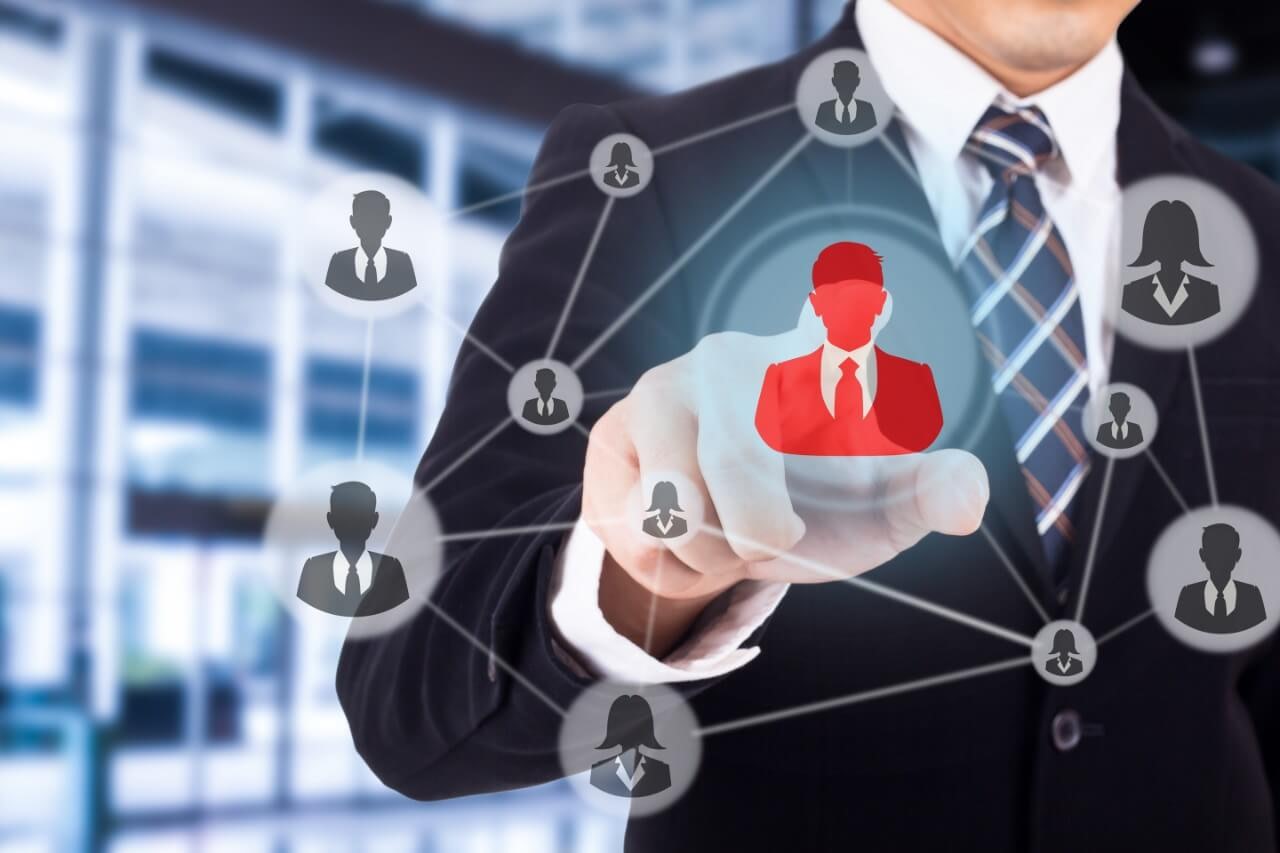 CUSTOMER SCORING & ADAPTIVE TARGETING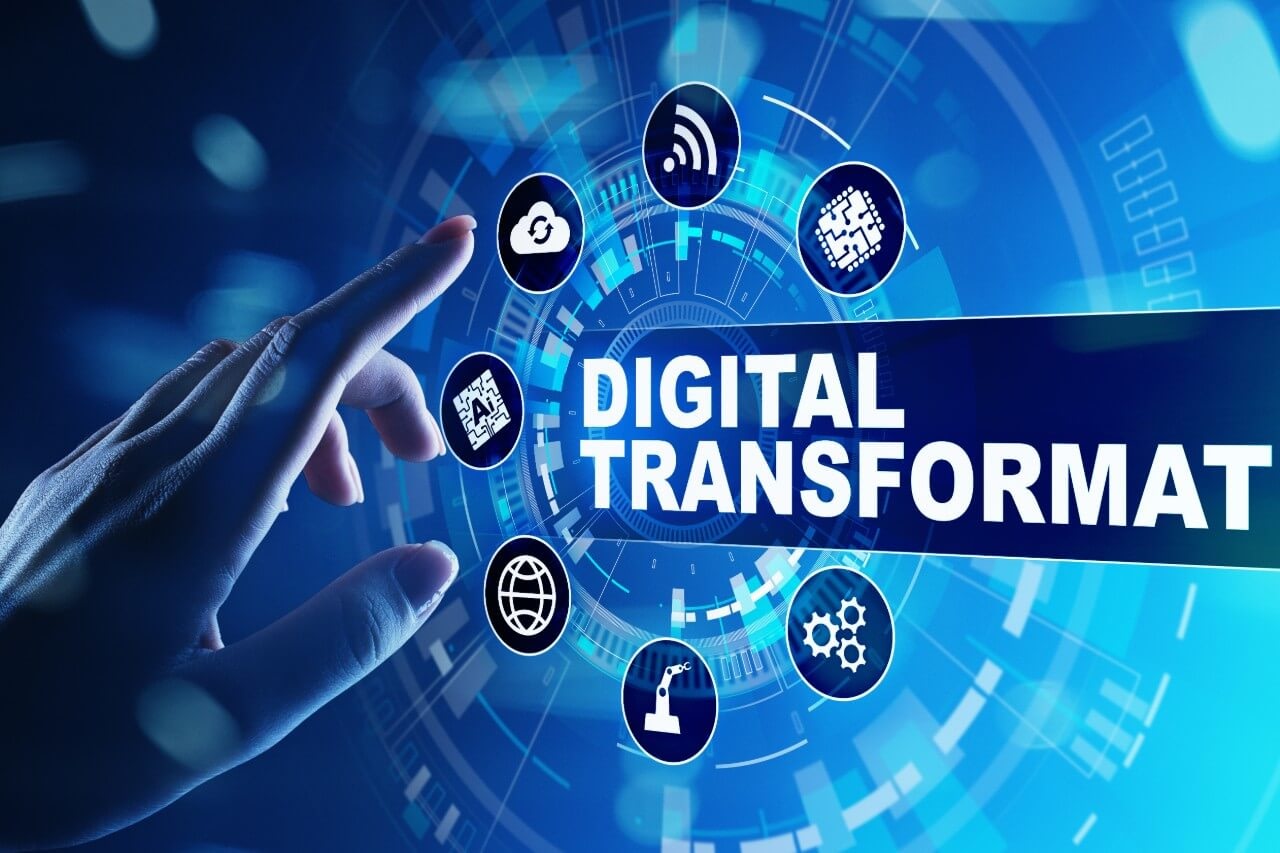 Renew Your Business Model and Core Activities in Light of Digital Transformation
We help our clients  fully leverage the opportunities offered by digital technology and we support them in innovating their strategy, business model and core activities along the journey.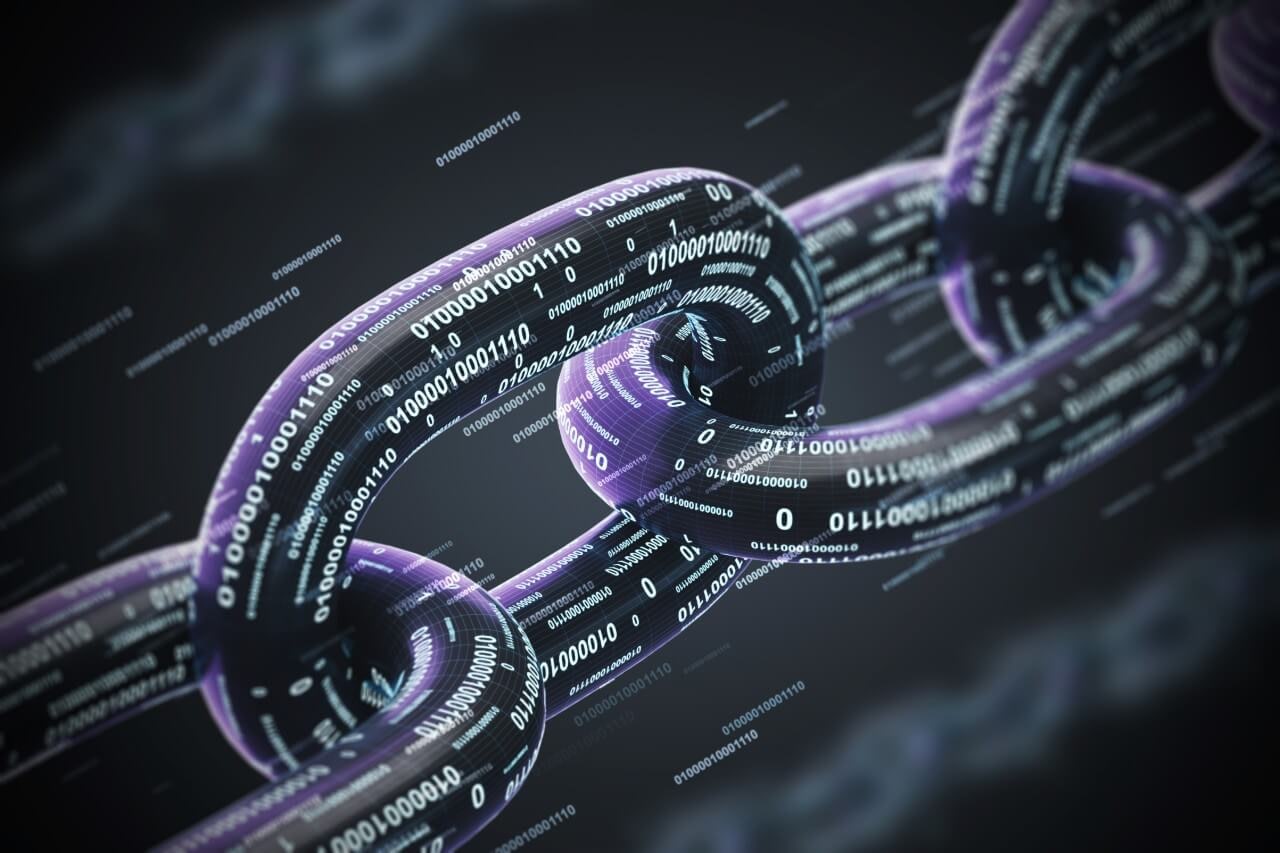 Ensure you are Ahead of Changes on how Blockchain will Transform your Industry
We help our clients understand the impact of blockchain on their industry and promptly adapt their offer and business model to be ahead of competition in capturing emerging opportunities.