Andrea Boeri | 33 years in Management Consulting and Senior Management roles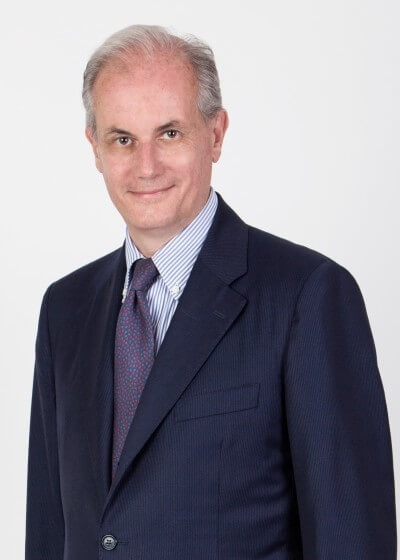 Andrea has over 33 years of international experience, including 22 years in strategic consulting and 11 years as senior manager. He is also active as a mentor and co-founder of start-ups.
He has supported major industrial companies, utilities and real estate asset managers in crafting strategies, redesigning processes and organizational structures, launching change management and performance improvement programs, managing financial restructurings and special situations.
He became a Senior Engagement Manager with McKinsey in 1993, then he was a co-founder and a Senior Partner with Value Partners until 2006.
From 2006 until 2017 he held several roles as Managing Director and Country Manager of operating companies in a few European countries, within a listed real estate group. In 2018 he co-founded a tech start-up, spin off of Milan Politecnico.
He holds a degree from Bocconi Univeristy in Milan and a MBA from Insead in Fontainebleau.