Alessandro Leona | 20 years experience in Management Consulting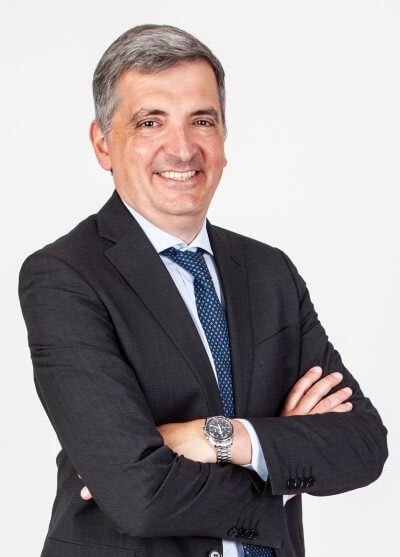 Alessandro is a management consultant, with more than 20 years experience with major utilities, energy traders, oil & gas and industrial goods companies.
He helps clients redesigning processes, organizational structures and performance management systems and tools as well as in handling complex turnarounds and post merger integration programs.
He has supported various digital transformation initiatives and product launches adopting agile methodologies and design thinking tools.
His expertise includes developing machine learning applications for client scoring models utilized in upselling and churn management campaigns.
Other Activities
Alessandro launched and runs a local meetup to discuss about blockchain applications in various fields, ranging from energy & utilities, artificial intelligence, supply chain and provenance certification, notarization and timestamping, votation, influencer marketing and others.
He also holds basic introductory courses on cryptocurrencies, smart contracts, cryptography and distributed ledger technology to students and professionals.
In collaboration with Polihub, the innovation district and startup accelerator of Politecnico di Milano, Alessandro mentors startups in developing their business ideas into sellable products and helps them in their entrepreneurial path by putting them in contact with the right partners.
Previous Experience
Alessandro has more than 10 years of working experience in major global consulting companies, including McKinsey, Value Partners, Boston Consulting Group. Previous to that he worked as an IC designer developing radio frequency circuits for mobile applications and particle detector electronics for high energy physics experiments.
Alessandro has a degree in Electronic Engineering a Doctorate in Electronics and Computer Science and an MBA.