Scoring models based on predictive analytics help us foresee customer behavior and design targeted campaigns
WHAT IS THE VALUE OF SCORING MODELS?
How to tell if one of your clients will be leaving you in the very next future or on the contrary if he will be upgrading his offer ? Which client segments are more prone to churning and which are the best targets for outbound calls promoting a new product / service ?
Companies are striving to get insights from market researches, focus groups and the likes, forgetting that most of the answers already resides in their hands and in the tons of information contained in their databases, which is now fashionable to call "Data Lakes"
WHAT IS A PREDICTIVE SCORING MODEL? HOW DO WE USE IT?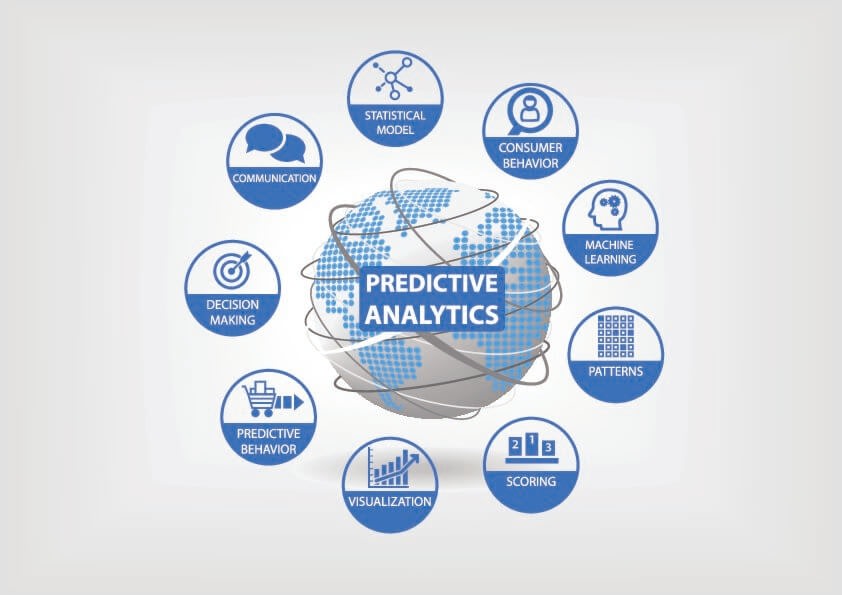 A predictive model helps to understand whether there is any correlation between a certain behavior and a set of variables related to the client (e.g. demographics, client history, channel interactions, ...)
By applying the model on the company Data Lakes we can predict the likelihood of future customers behaviors and use the information for targeted sales and marketing campaigns.
We derive predictive models using machine learning and applying predictive analytics.
STEP 1: BUILD UNIQUE DATABASE ON WHICH TO TRAIN SCORING ALGORITHM
A single database is built to gather all relevant information from clients' behavior, CRM interactions, demographics, usage and tenure.
A subset of the database is used to train the scoring algorithm and subsequently the model is applied to the whole client database.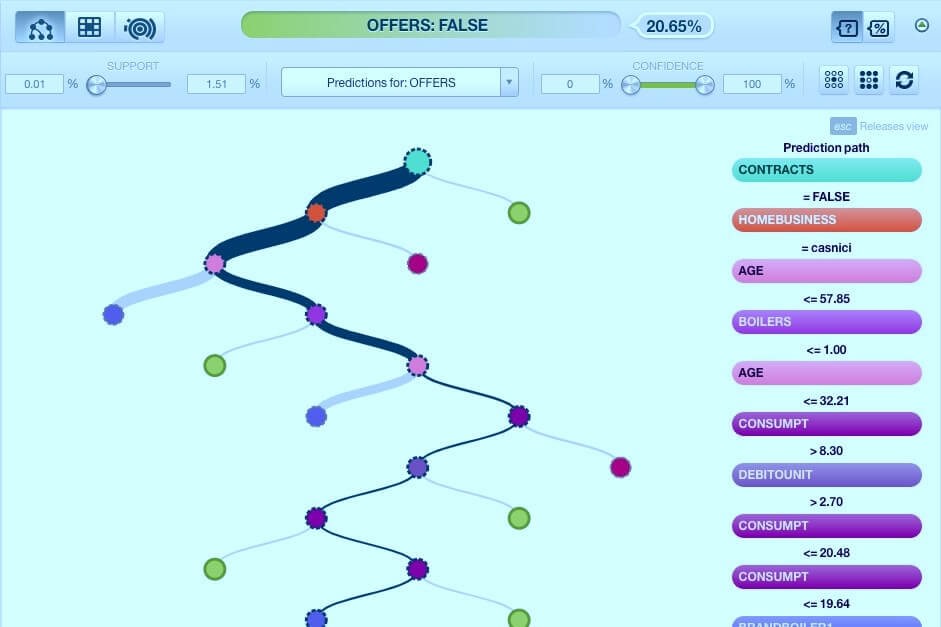 STEP 2: USE MACHINE LEARNING TO DERIVE THE SCORING MODEL
Using machine learning, the scoring model can be derived based on the training subset.
The importance of different variables on the estimated target is calculated, and all uncorrelated variables are taken out.
The remaining variables are then mixed to determine multi-variate correlations (e.g. churn as a function of tenure and CRM interactions, average revenue per users vs. VAS utilization, etc.).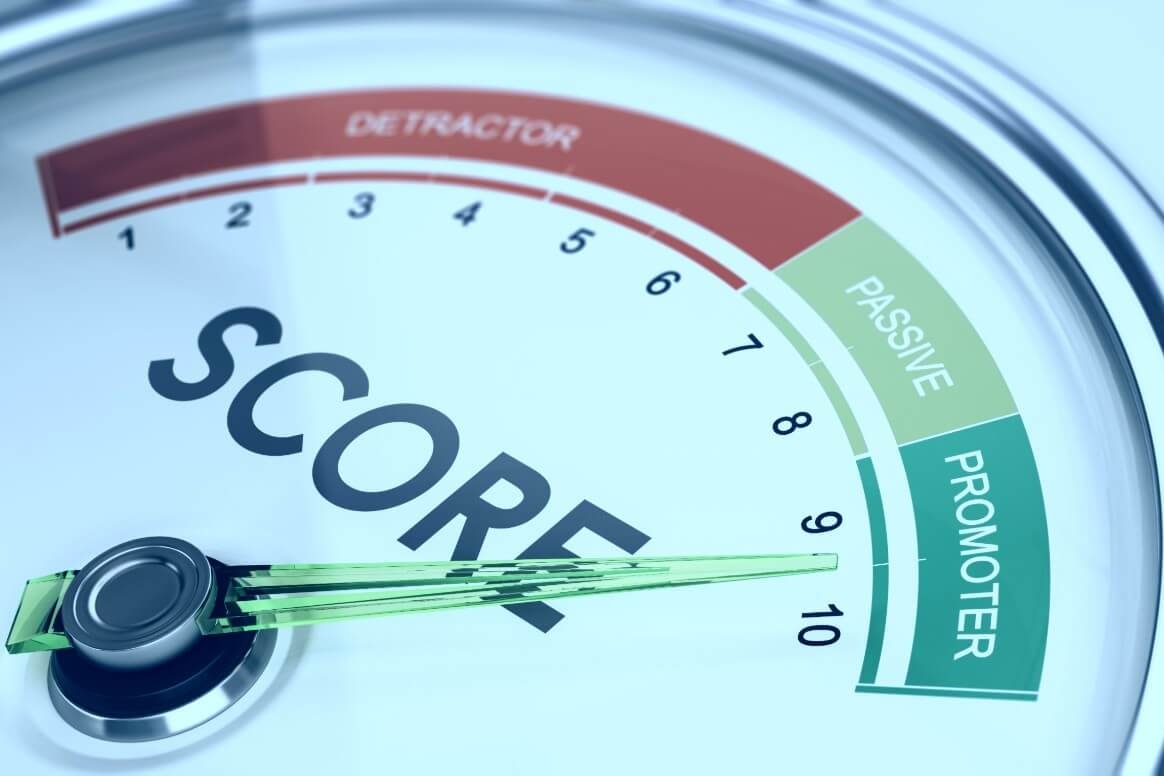 STEP 3: EXPORT THE MODEL TO LAUNCH AD-HOC CAMPAIGNS
The model is then exported to launch ad hoc marketing campaigns.
The customers resembling in behavior the ones marked as churners or buyers of an additional product are sorted and extracted for targeted campaigns.
We work with clients' team members and train them to develop further analyses independently when market conditions change, when the target function changes and based on the return from ad hoc campaigns.
PROJECT EXAMPLE AND RESULTS ACHIEVED
THE CLIENT
We realized a scoring model for a service company selling insurances and other products to its premium customers. After an initial campaign the insurance product had shown a decreased interest. 
OUR APPROACH
We extracted a list of 5 million clients with more than 40 variables per record, we performed univariate and multivariate regressions to derive a scoring model to target similarities with past purchasers of the insurance product. From the scoring model we derived a target list for marketing campaigns and a random check sample.
RESULTS
After our project, sales of insurances grew by 40%, opening of direct mailing was 30% higher for the targeted sample compared to the random one and 2/3 of the people called by outbound campaign declared interest in the product (vs. less than 30% for the random sample), moreover the client team members were fully trained to perform scoring adaptation in complete autonomy after the project ended