Leading Senior Consultants
that Create Impact
EDGE+ IS A BOUTIQUE ADVISORY OF LEADING SENIOR CONSULTANTS, WITH EXTENSIVE PREVIOUS EXPERIENCE IN PRIMARY INTERNATIONAL CONSULTING COMPANIES
We provide leading-edge management consulting at a higher speed and flexibility compared to traditional firms. We strive for top quality and apply state-of-the-art approaches.

Our teams are lean and senior-heavy, mostly staffed with experienced resources with 15+ years in their field. This allows us to be immediately productive and to deliver top-quality results in a very short time frame.
With our deep functional and industry expertise, we have built an extensive track record of successful delivery, of consistent double-digit impact on the top-line and of sustained performance improvement.
We operate in multiple geographies, having run projects in 25+ countries around the world, and are trusted advisors of leading global companies, for which we conduct projects both for the headquarters and at country level.
We have broad industry expertise ranging from consumer goods, to pharmaceuticals, luxury, utilities, oil & gas, manufacturing and real estate.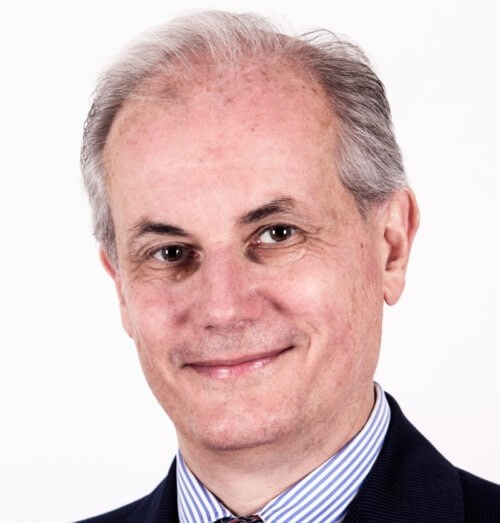 Strategy, Operations, Organization, Financial Restructuring
–
Previous experience at: 
McKinsey
Value Partners
Ambrosetti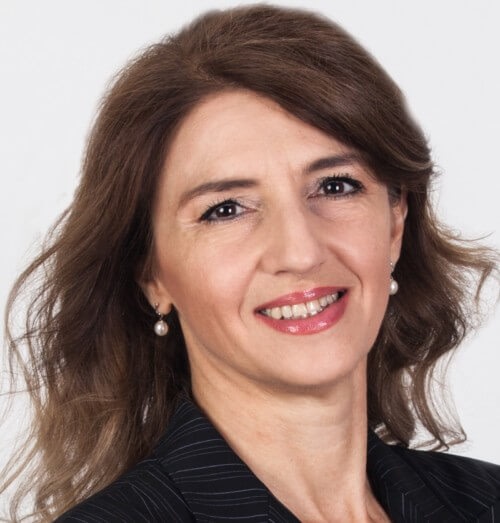 Strategy, Marketing & Sales, Innovation, Organizational Change
–
Previous experience at:
Monitor Group

(now Monitor Deloitte)


Bain & Company
Roland Berger Strategy Consultants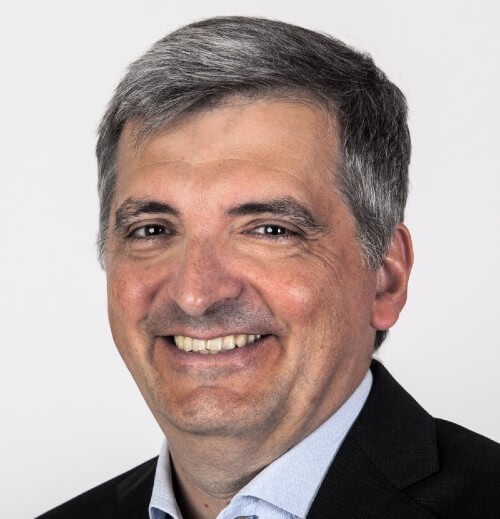 Artificial Intelligence, Agile Development, Operations, Change Management
–
Previous experience at:
McKinsey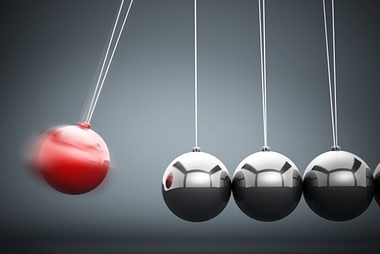 We have a long track-record of measurable impact on revenue growth

We can significantly improve our client's bottom-line

We have proven able to drive cultural change and embed new capabilities in organizations
Our flexible model ensures that our clients get exactly the support they need. No unnecessary analyses and no heavy teams

We can adjust speed and timeline to adapt to the pace that works best for our clients

We can adapt the scope of the project, if your needs change as we proceed
We can flexibly design a project plan that meets your budget, leveraging our resources and your internal team

We can price competitively in comparison to large scale consultancies, thanks to our lean and efficient structure

Our senior team is immediately productive, avoiding any waste of time and money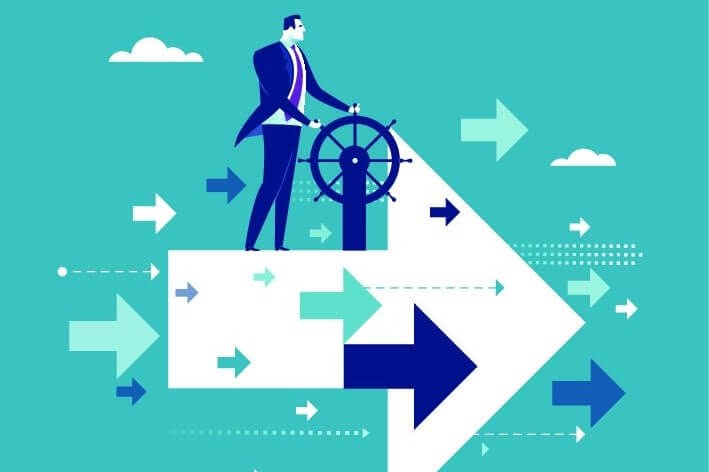 We partner with highly qualified and experienced professionals, who have worked for many years in primary strategy consulting companies

Teams are senior-heavy.  This allows us to be immediately productive and deliver top-quality results in a very short time frame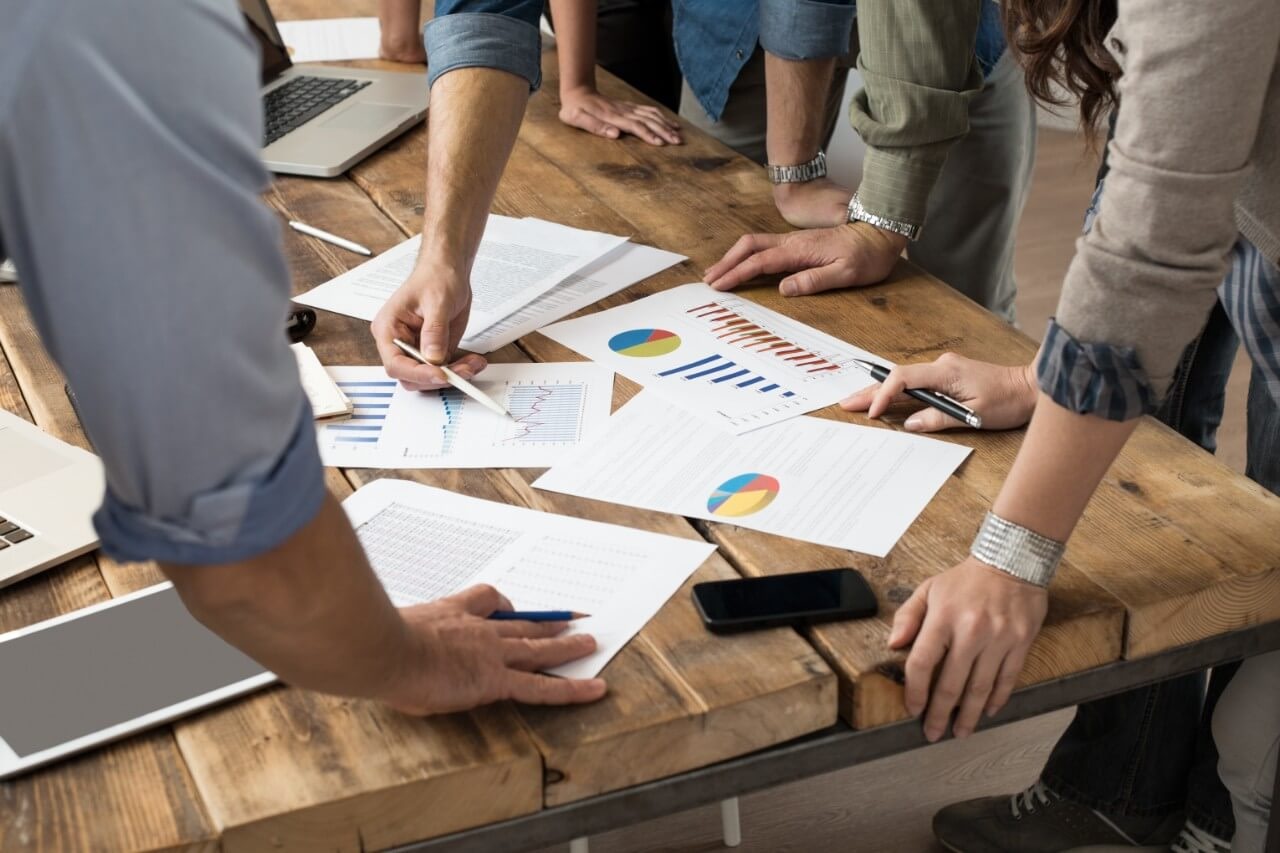 We work personally on our projects

We like to be hands-on and constructive and we hate to charge any senior-time overhead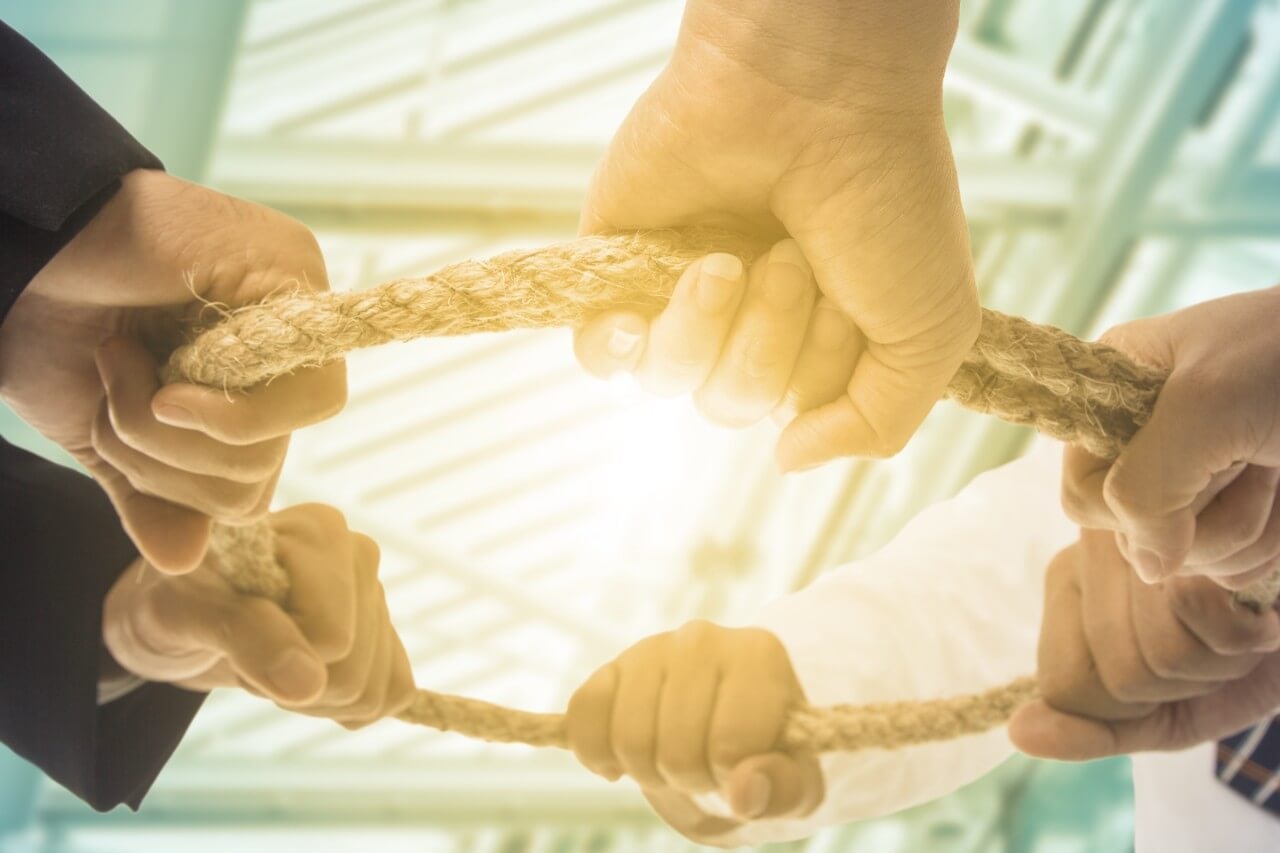 We resort to our network of selected talents, both internal and external, whenever there is a need for an articulated set of skills and competences to best address client's challenges

This allows us to staff projects with the best possible resources for our clients' needs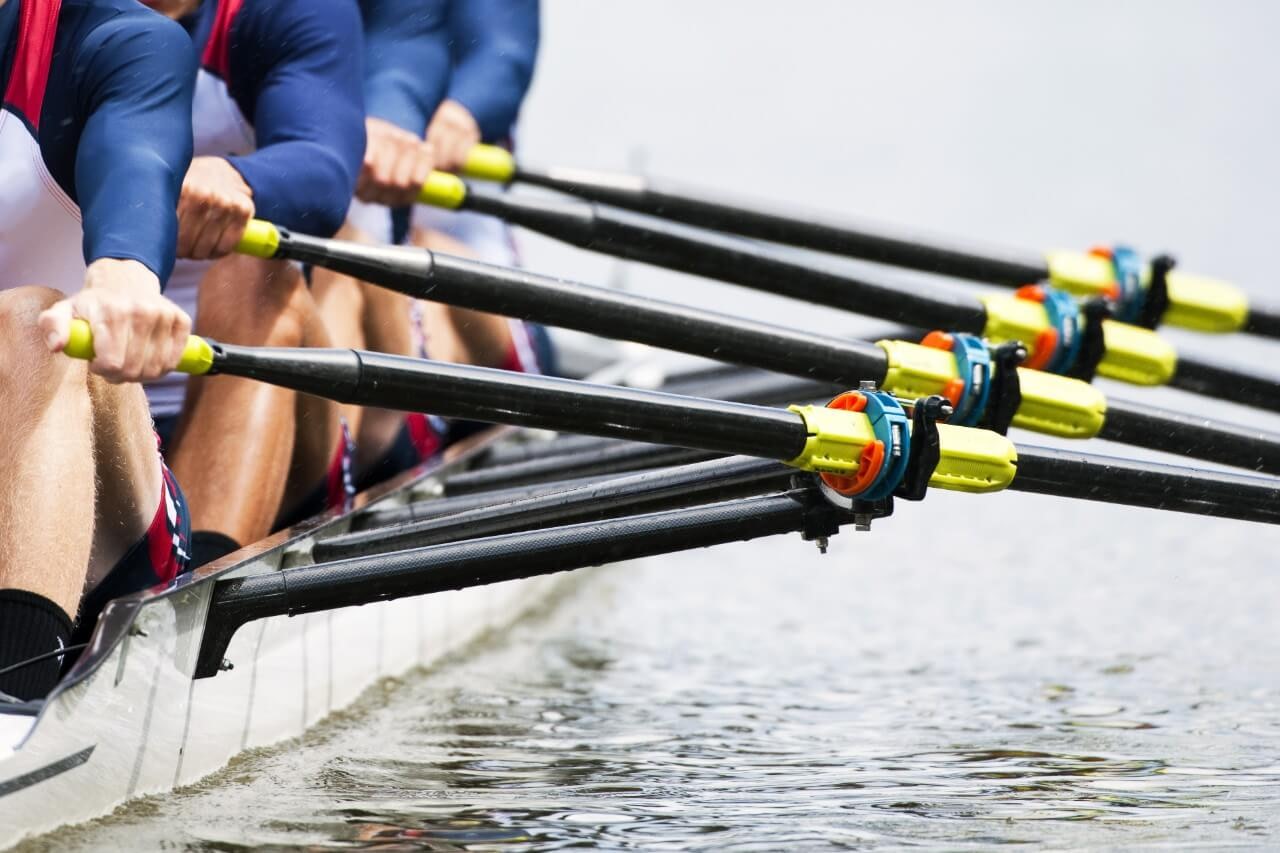 JOINT EFFORT WITH CLIENTS
We build joint project teams of consultants and clients and share every learning as the project proceeds

We guarantee buy-in into project outcomes and ensure that teams are fully ready to move to implementation

If needed, we can staff client's junior resources in order to optimize project costs